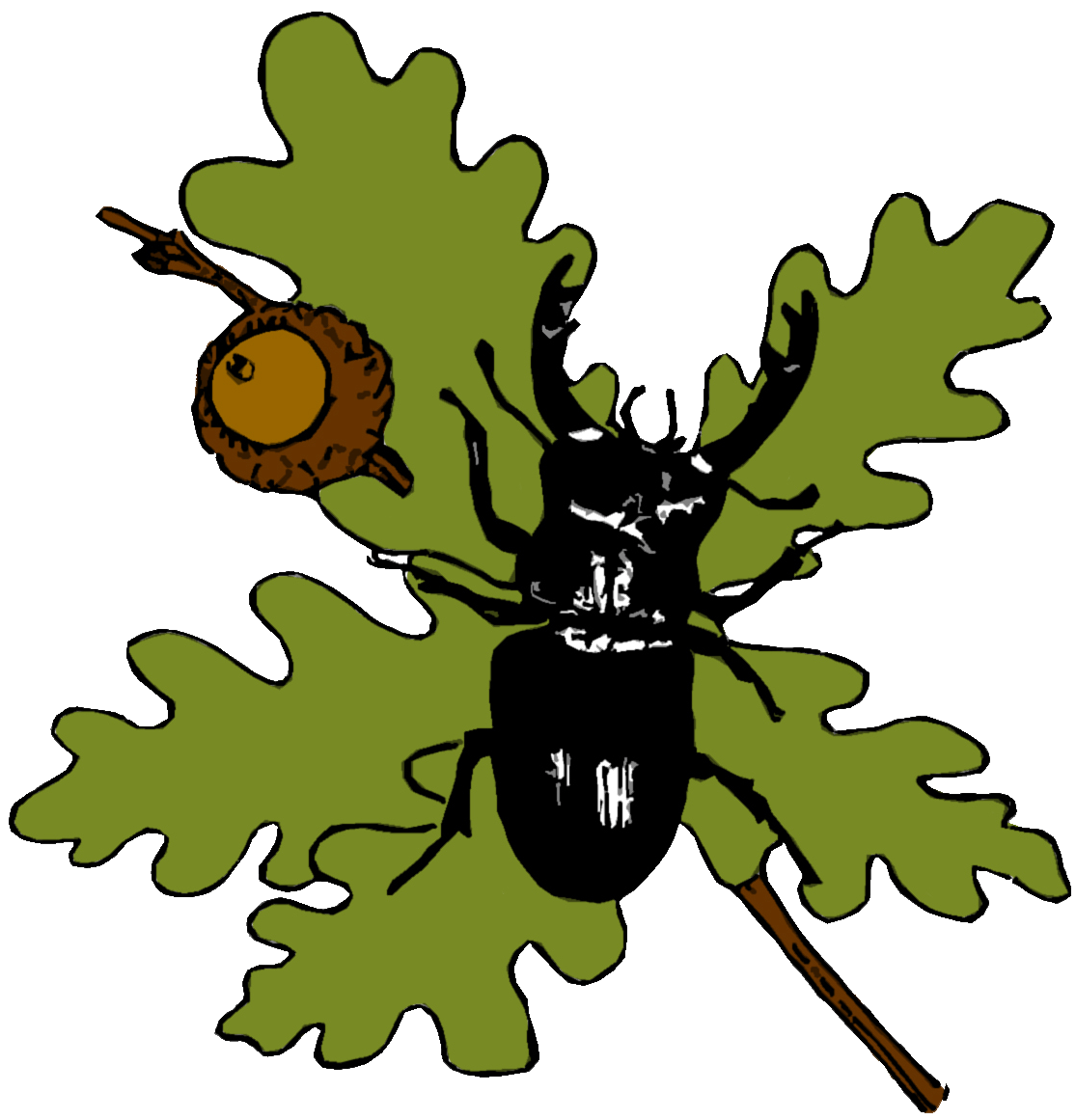 Colchester
Natural History Society
Field Trips
We are now resuming walks in 2021 so please take a look at list below and book with the walk leaders. For CNHS members there are also self-guided walks available in the Member's Only section so check those out.
​
Your health and safety
As part of our insurance requirements we do occasionally have to review our procedures at events to ensure that we not only look after our members, but ensure that the committee and walk leaders are not left open to malicious prosecution for accidents that can occasionally occur. The committee is now required to provide Risk Assessments as part of that insurance. This should not affect anyone coming out with us or attending an event, but you may be asked to listen to a short safety talk before setting off. A common sense approach to safety is encouraged to avoid the need for more prescriptive health and safety regulations that could affect our ability to do the activities we have enjoyed since the Society was formed in 1953.
First aiders
Some of us are already trained as first aiders by the organisations for which we work, however it is not a requirement for CNHS to provide a qualified first aider for walks. Despite this, the committee feels it would be sensible to provide a portable first aid kit so all walk leaders will carry one with them. Members are still advised to take sensible precautions to ensure their own safety when attending organised events.