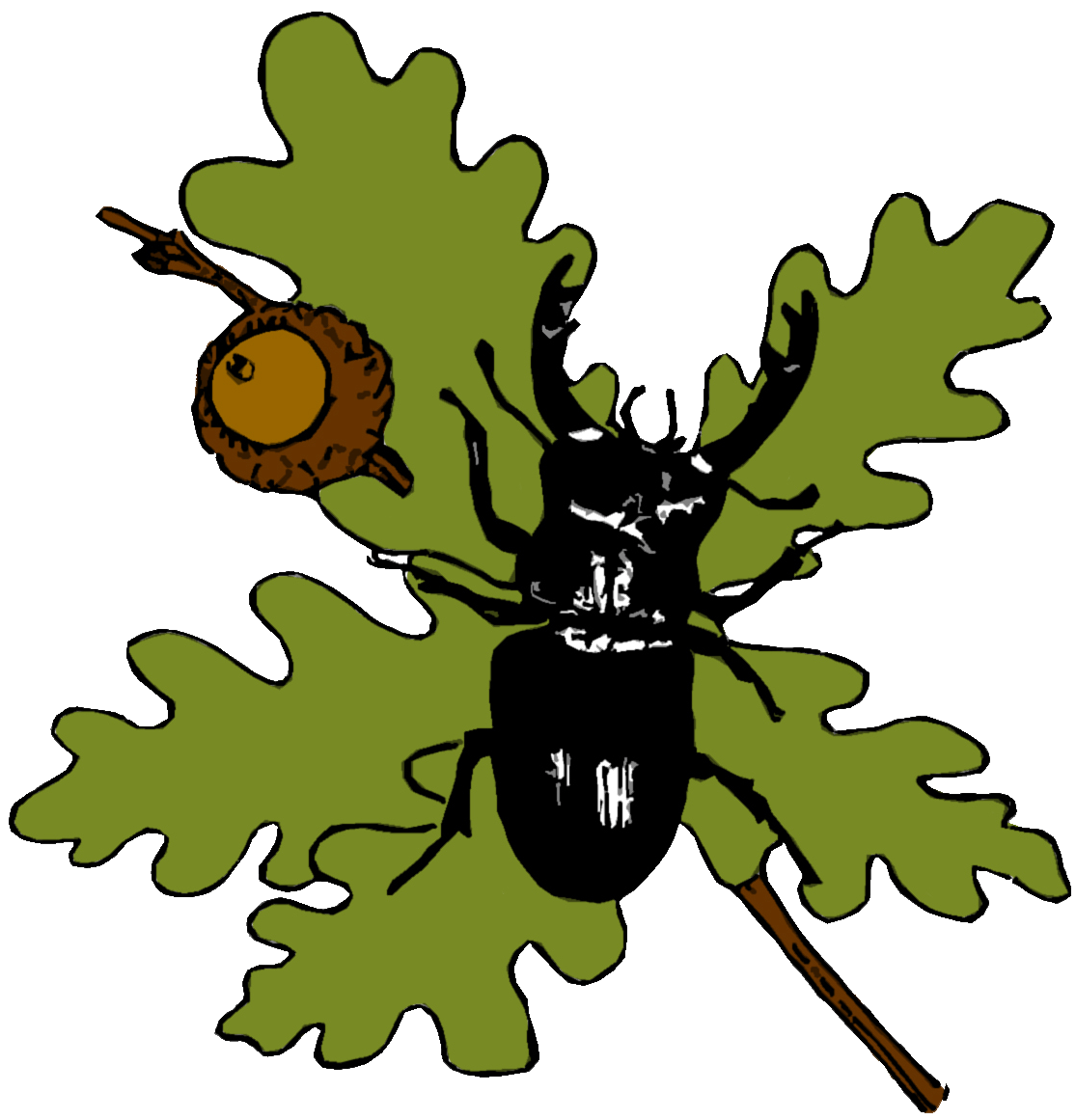 Colchester
Natural History Society
Covid 19
It seems unlikely that new Covid restrictions will be placed on us as the year progresses so we have therefore proceeded on the basis that meetings and field trips can continue at present but each one is reviewed prior to taking place. For example we ran a couple of the winter talks as virtual ZOOM meetings instead, so please do check the event details and book a FREE ticket if it is online to get the meeting details sent to you.
​
Field Trips
All field trips will need to be booked this year - there is no charge unless stated differently.
Come along and join us for an enjoyable part day or a whole day out, you don't have to be an expert. We are a friendly group with varying degrees of knowledge and interests. Everyone is welcome, including non-members too. Please bring along a packed lunch if you plan to stay for the day, a drink, suitable clothing and footwear (check with the leader to find out if wellies will be needed). Sunscreen and a hat are thoroughly recommended at appropriate times. Please take care of your own Covid security and obviously the Society will adhere to any new restrictions, should they become necessary.
​
Indoor Meetings (Sep-April)
Our talks are free to members and non members alike, but donations are accepted for refreshments. We start at 7.30pm and need to be out by 10pm but there is a refreshment interval. Please remember with Covid still an issue we may change some events to online ZOOM meetings and you will need to book a FREE ticket to take part. A link to the meeting will be attached to any tickets or emails after you have booked your place.
​
Sun, 21 Aug

Hilly Fields LNR

Join Dougal Urquhart looking at summer insects, birds and flowers in this attractive local nature reserve.
Your health and safety
As part of our insurance requirements we do occasionally have to review our procedures at events to ensure that we not only look after our members, but ensure that the committee and walk leaders are not left open to malicious prosecution for accidents that can occasionally occur. The committee is now required to provide Risk Assessments as part of that insurance. This should not affect anyone coming out with us or attending an event, but you may be asked to listen to a short safety talk before setting off. A common sense approach to safety is encouraged to avoid the need for more prescriptive health and safety regulations that could affect our ability to do the activities we have enjoyed since the Society was formed in 1953.
First aiders
Some of us are already trained as first aiders by the organisations for which we work, however it is not a requirement for CNHS to provide a qualified first aider for walks. Despite this, the committee feels it would be sensible to provide a portable first aid kit so all walk leaders will carry one with them. Members are still advised to take sensible precautions to ensure their own safety when attending organised events.