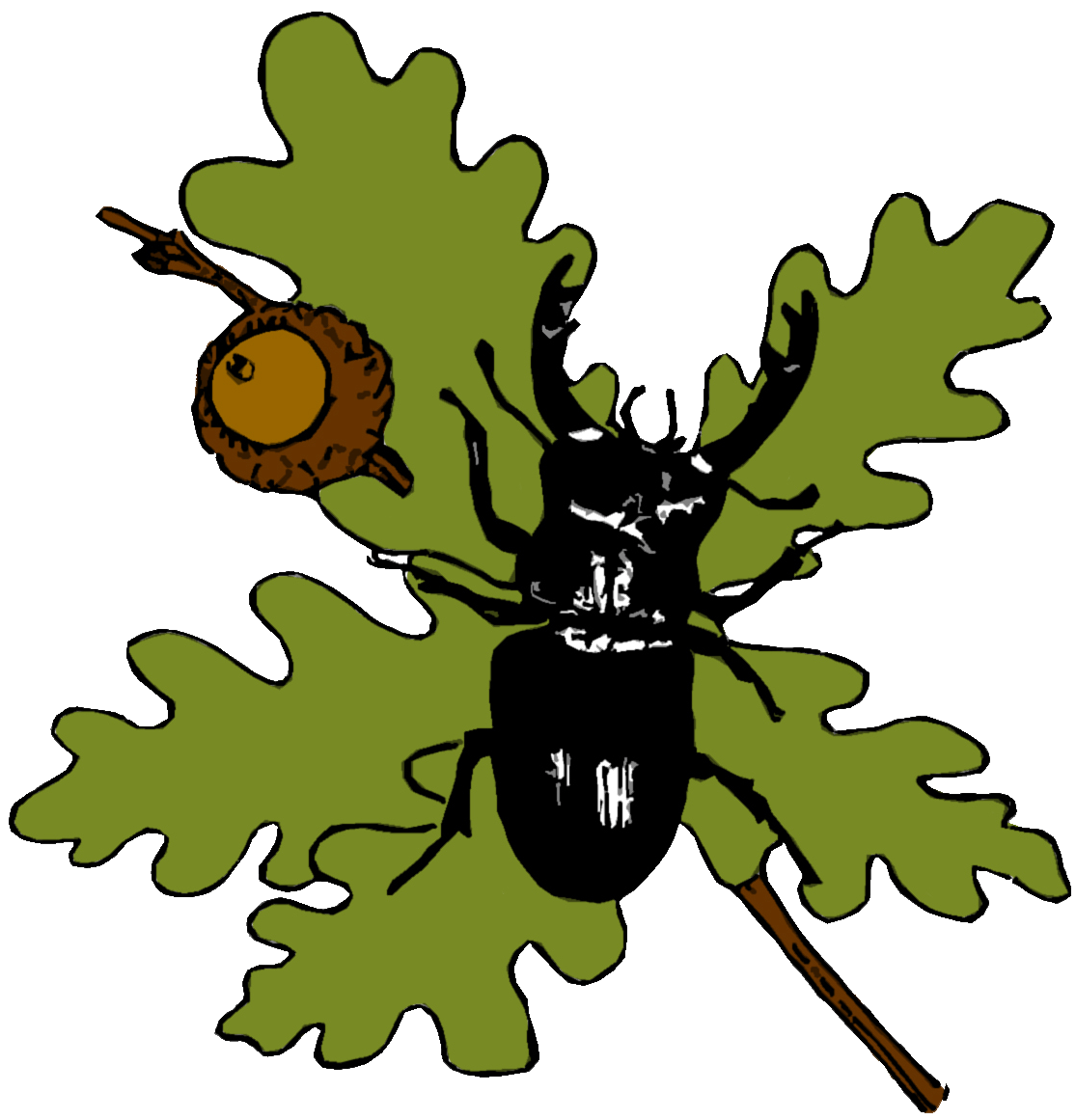 Colchester
Natural History Society
Indoor Meetings (Sep-April)
The Society is on the move again and is heading to Old Heath this autumn for its monthly indoor meetings. In early 2022 with Covid still about the committee felt that the Parnell room in the Friends' Meeting House was too small for our members to feel comfortable in during well attended meetings.
We looked around for an alternative venue and have chosen Old Heath Community Centre in D'Arcy Road, Old Heath, CO2 8BB for our forthcoming monthly indoor meetings. The Centre is at the eastern end of D'Arcy Road, close to Old Heath Road, which is the main road from town to Rowhedge – not far from the junction off to the Whitehall Industrial Estate. Unfortunately, the hall is not in the town centre but is located on the south-east side of town with plenty of on-street parking close by. The hall has parking for five cars and a disabled space too. The modern spacious hall, is energy efficient and warm with a fully functional kitchen for us to use, as well as toilets.
​
Field Trips
All field trips will need to be booked this year - there is no charge unless stated differently.
Come along and join us for an enjoyable part day or a whole day out, you don't have to be an expert. We are a friendly group with varying degrees of knowledge and interests. Everyone is welcome, including non-members too. Please bring along a packed lunch if you plan to stay for the day, a drink, suitable clothing and footwear (check with the leader to find out if wellies will be needed). Sunscreen and a hat are thoroughly recommended at appropriate times. Please take care of your own Covid security and obviously the Society will adhere to any new restrictions, should they become necessary.
​
Tue, 06 Jun

Land Lane, East Hill - W3W asks.unity.delay

Join Society President Ted Benton to review and record the current wildlife interest of the sites. To book and for further information contact Ted at president@CNHS.UK

Sun, 11 Jun

Manningtree - various locations

Following the success of the inaugural event last year, the Manningtree Earth Festival is scheduled again in 2023. Biodiversity, Recycling, Energy plus music, food stalls and much more. We are in the Biodiversity Zone.

Sun, 02 Jul

Hilly Fields, Sussex Road entranc, CO3 3QX

Join the Ranger and Colchester Natural History Society looking for butterfly and day-flying moth species as well as other grassland, heathland and tree insects, dragonflies and damselflies.

Sun, 16 Jul

Mersea Rd army post W3W hidden.oiled.mouth

Join CNHS Chairman Dougal Urquhart on an exploration of this rich grassland site on the south side of Colchester, still owned by the MOD but threatened with development.

Wed, 26 Jul

Sussex Rd, W3W adjust.carbon.piles

Whether you have your own moth trap and generator to bring along, or are just curious to find out how moth trapping works, please come along. Great habitat for surveying.

Tiptree Heath is a small fragment of what was once a much larger area of heathland that stretched from Maldon to Messing. For such a small area it holds a wealth of wildlife; great for moth trapping.

Sun, 13 Aug

Lexden Park LNR

Want to know more about the wildlife of this lovely park in the company of an expert Ranger? The site is small but includes a wildflower meadow, ancient woodland and pond to explore.

Sat, 02 Sept

Lower Castle Park

This large-scale and popular event promises to inspire all to learn, network and discover how we can create positive social-environmental change by consuming products and services differently. Come and find our stand!

Sun, 24 Sept

Gosbeck's Archeological Park

Join the Ranger to discover what wildlife can be seen across the conservation grassland side of this site. We will be discovering what wildlife is using the site at this time of year along with identifying some of the flora in the grassland.
Your health and safety
As part of our insurance requirements we do occasionally have to review our procedures at events to ensure that we not only look after our members, but ensure that the committee and walk leaders are not left open to malicious prosecution for accidents that can occasionally occur. The committee is now required to provide Risk Assessments as part of that insurance. This should not affect anyone coming out with us or attending an event, but you may be asked to listen to a short safety talk before setting off. A common sense approach to safety is encouraged to avoid the need for more prescriptive health and safety regulations that could affect our ability to do the activities we have enjoyed since the Society was formed in 1953.
First aiders
Some of us are already trained as first aiders by the organisations for which we work, however it is not a requirement for CNHS to provide a qualified first aider for walks. Despite this, the committee feels it would be sensible to provide a portable first aid kit so all walk leaders will carry one with them. Members are still advised to take sensible precautions to ensure their own safety when attending organised events.