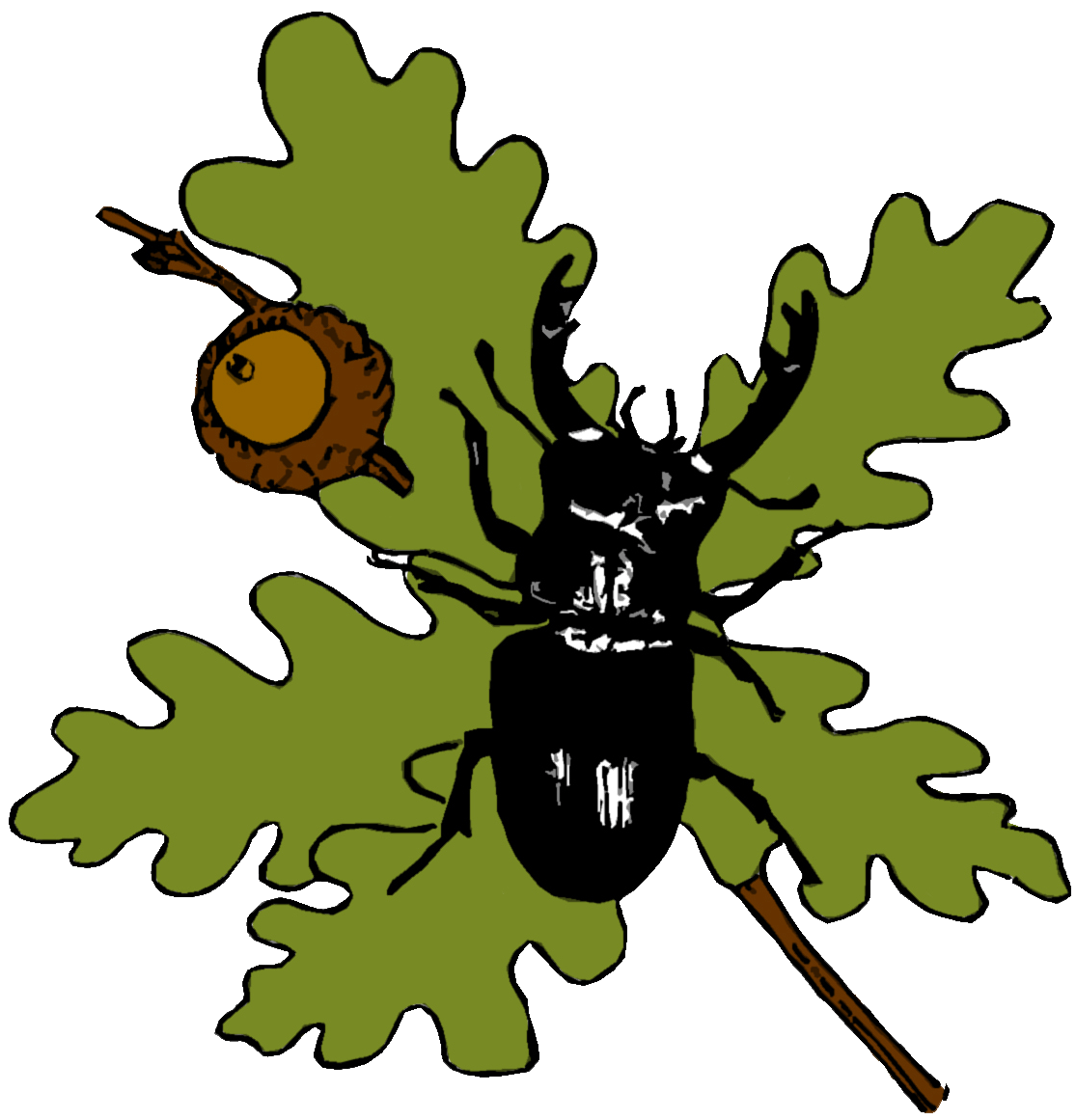 Colchester
Natural History Society
Field Trips
With regret all our field events were cancelled over the summer of 2020. However we have arranged an exciting list of guests for online talks and hope to resume walks in 2021. For CNHS members there will also be self-guided walks available in the Member's Only section so check those out.
​
Sat, 10 Jul

RSPB Stour Estuary Nature Reserve

A joint visit to these two interesting sections of woodlands led by Russell Leavett, who managed Stour Wood for twenty years and Gerry Slater, the current volunteer Warden of Copperas Wood.

Sat, 17 Jul

Colchester Castle Park

Park Ranger, Tom Moat, and Ted Benton will take us on a walk around the extensive grounds of the castle park looking at butterflies, bees and other insects. Meet at the War Memorial, main entrance.

Sat, 24 Jul

Colchester Cemetery

Meet the Ranger and join the led walk around the Cemetery identifying bats using bat detectors.

Sun, 25 Jul

Highwoods Country Park

BOOKING REQUIRED - Join the CBC Rangers and Ted Benton for this guided walk around High Woods Country Park looking at plants, birds, insects and any other wildlife that may be discovered on this pleasant walk through the site.

BOOKING REQUIRED - Join Dougal Urquhart on Tiptree Heath for this moth trap event. The Reserve is a small fragment of what was once a much larger area of heathland that stretched from Maldon - Messing. For such a small area it holds a rich flora typical of lowland heath.
Your health and safety
As part of our insurance requirements we do occasionally have to review our procedures at events to ensure that we not only look after our members, but ensure that the committee and walk leaders are not left open to malicious prosecution for accidents that can occasionally occur. The committee is now required to provide Risk Assessments as part of that insurance. This should not affect anyone coming out with us or attending an event, but you may be asked to listen to a short safety talk before setting off. A common sense approach to safety is encouraged to avoid the need for more prescriptive health and safety regulations that could affect our ability to do the activities we have enjoyed since the Society was formed in 1953.
First aiders
Some of us are already trained as first aiders by the organisations for which we work, however it is not a requirement for CNHS to provide a qualified first aider for walks. Despite this, the committee feels it would be sensible to provide a portable first aid kit so all walk leaders will carry one with them. Members are still advised to take sensible precautions to ensure their own safety when attending organised events.