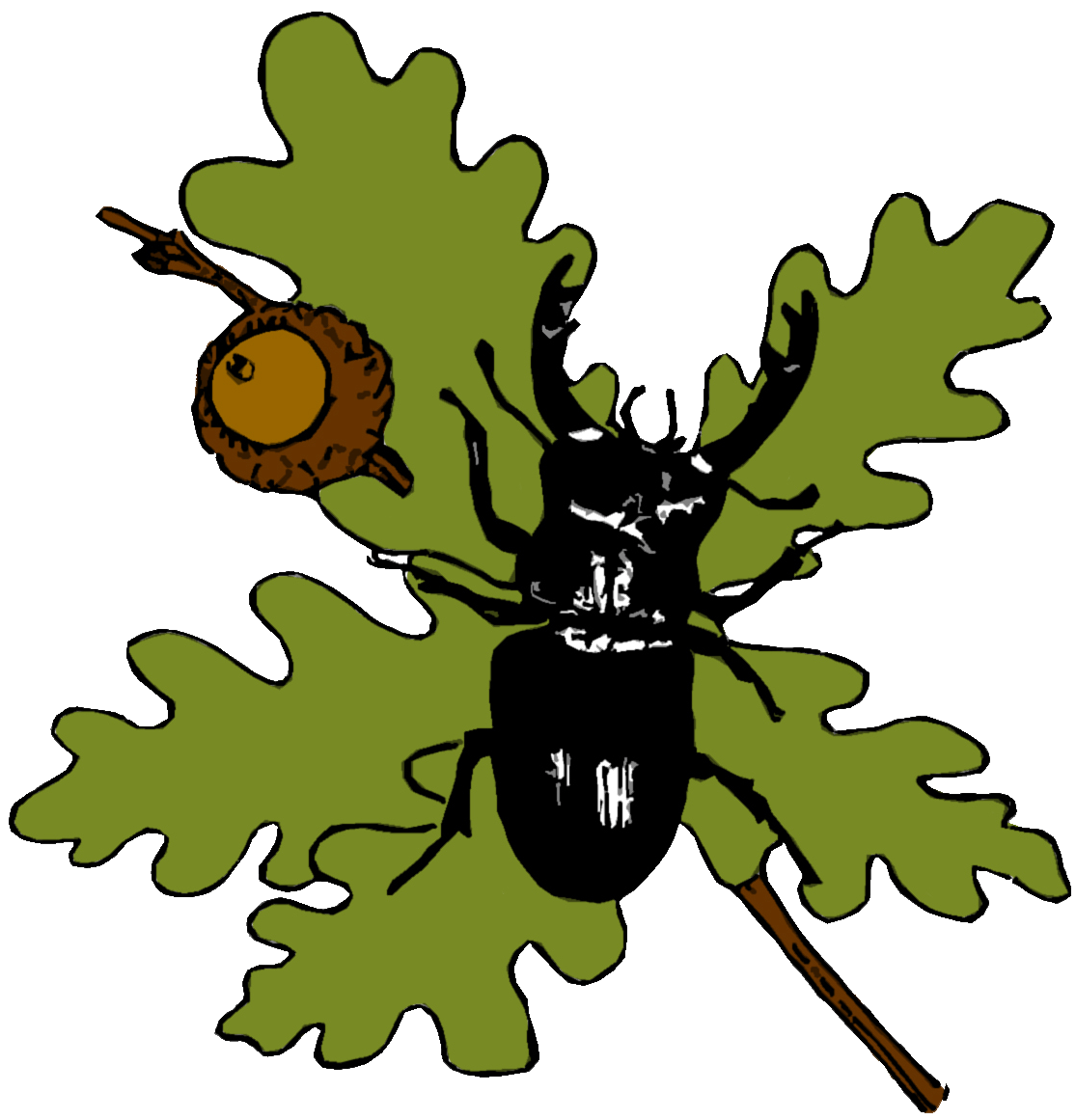 Colchester
Natural History Society
Covid 19
Clearly none of us know whether or not new Covid restrictions will be placed on us as the autumn and winter progresses. We have therefore proceeded on the basis that meetings and field trips can continue at present.
​
Field Trips
All field trips will need to be booked this year - there is no charge unless stated differently.
Come along and join us for an enjoyable part day or a whole day out, you don't have to be an expert. We are a friendly group with varying degrees of knowledge and interests. Everyone is welcome, including non-members too. Please bring along a packed lunch if you plan to stay for the day, a drink, suitable clothing and footwear (check with the leader to find out if wellies will be needed). Sunscreen and a hat are thoroughly recommended at appropriate times. Please take care of your own Covid security and obviously the Society will adhere to any new restrictions, should they become necessary.
​
Indoor Meetings (Sep-April)
Our talks are free to members and non members alike, but donations are accepted for refreshments. Unless otherwise stated all indoor meetings are held at the Parnell Room at the Quaker Meeting House adjacent to Colchester Arts Centre and the Mercury Theatre. We start at 7.30pm and need to be out by 10pm but there is a refreshment interval. Please remember there are special events such as the Christmas Social in December that may be at a different venue so please don't get caught out!
​
Sat, 11 Dec

St Botolph's Church Hall

Paused due to the pandemic we are delighted that the Christmas Social is back and at a new venue! With food, drink, raffle and dutch aution - a great way to meet fellow CHNS members.

Sun, 23 Jan

EWT Abberton Nature Discovery Centre

Join Dougal Urquhart for a mid-winter visit to Abberton reservoir in search of winter wildfowl such as smew and goosander, hopefully some Bewick's swans too. For more details and booking contact Dougal on 07494 866157.

Tue, 25 Jan

Quaker Meeting House - Parnell Room

Your chance to hear what members of the Society have been up to during the past year including reports on plants, birds, mammals and a range of insects.

Sat, 05 Feb

Heybridge (W3W croak.socket.destroyer)

Wildlife Walk at Heybridge Gravel Pit with Simon Wood and Carla Davis. Contact Carla on 07832 286153 for booking and further information, weather dependant. We would hope to see many wintering waders and wildfowl.

Sat, 19 Mar

East Bridge (W3W fried.august.deck)

Led by Sven Wair - please book on 07504 095352. At this time of year, we will probably have close views of wintering Teal on the river, and possibly some waders and Grey Wagtails, or even a Kingfisher.

Tue, 29 Mar

Quaker Meeting House - Parnell Room

For Chris Gibson, lockdown has meant progressing something he has always wanted to do – writing a book to help put the Essex Coast on the map. Expect a fabulous talk from a wonderful speaker.

Tue, 26 Apr

Quaker Meeting House - Parnell Room

You are invited to present a short illustrated presentation on any wildlife subject of your choice but it is essential that you book a slot with Dougal Urquhart on 07494 866157 or chair@CNHS.uk
Your health and safety
As part of our insurance requirements we do occasionally have to review our procedures at events to ensure that we not only look after our members, but ensure that the committee and walk leaders are not left open to malicious prosecution for accidents that can occasionally occur. The committee is now required to provide Risk Assessments as part of that insurance. This should not affect anyone coming out with us or attending an event, but you may be asked to listen to a short safety talk before setting off. A common sense approach to safety is encouraged to avoid the need for more prescriptive health and safety regulations that could affect our ability to do the activities we have enjoyed since the Society was formed in 1953.
First aiders
Some of us are already trained as first aiders by the organisations for which we work, however it is not a requirement for CNHS to provide a qualified first aider for walks. Despite this, the committee feels it would be sensible to provide a portable first aid kit so all walk leaders will carry one with them. Members are still advised to take sensible precautions to ensure their own safety when attending organised events.