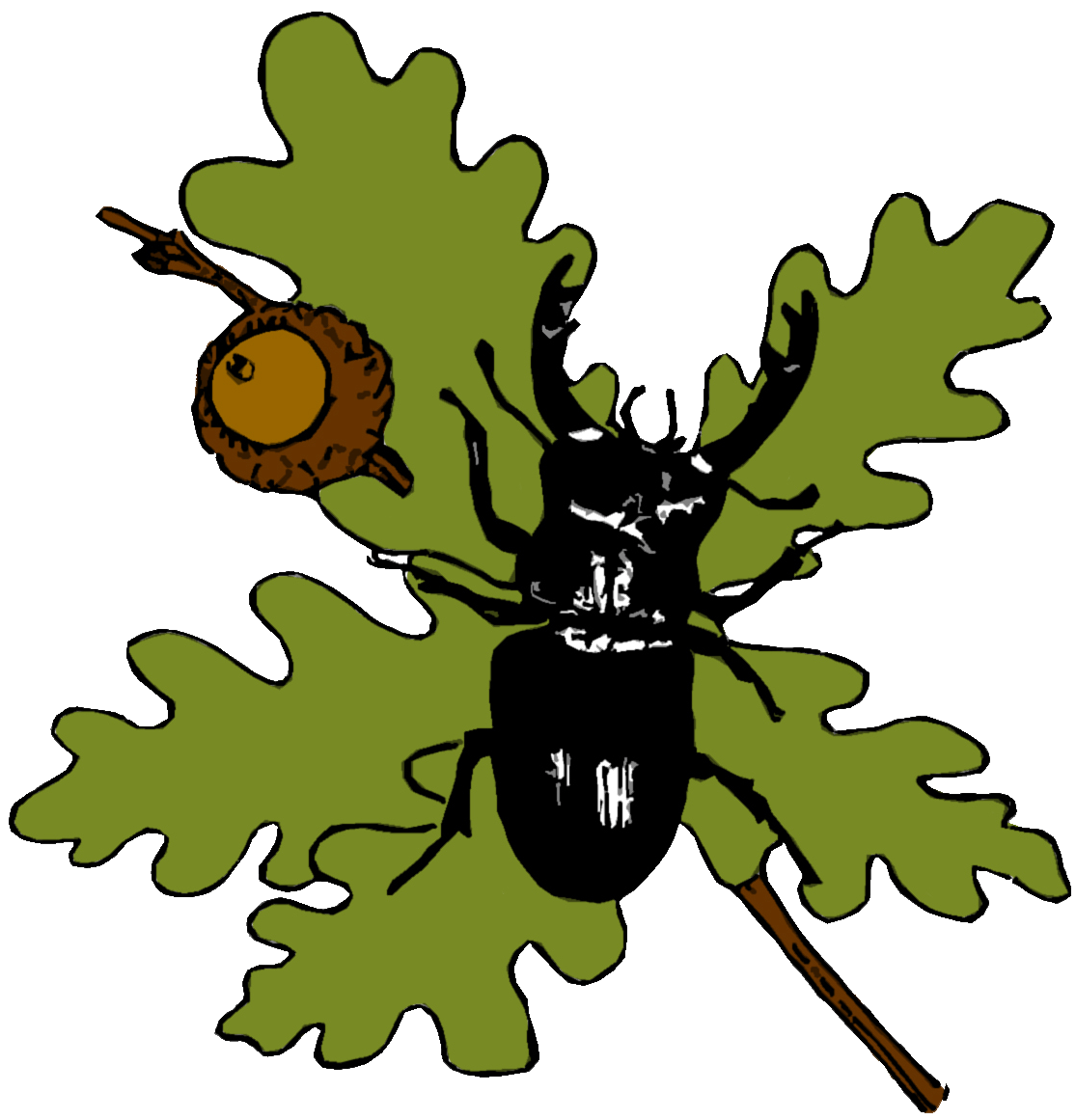 Colchester
Natural History Society
Roman River Valley Living Landscape
The Roman River Valley Living Landscape contains one of the densest concentrations of designated sites in Essex and encompasses most of the original Roman River Conservation Zone. Rich in wildlife, it supports a variety of nationally threatened habitats which are in turn home to numerous species, both common and rare.
This report represents a decade of survey effort by individual naturalists and wildlife experts from Colchester Natural History Society and Essex Wildlife Trust; the most comprehensive study of the wildlife and habitats of an Essex river valley ever undertaken.
​
Click the link to download a free PDF copy of the report.
Click link for Roman
River
Report