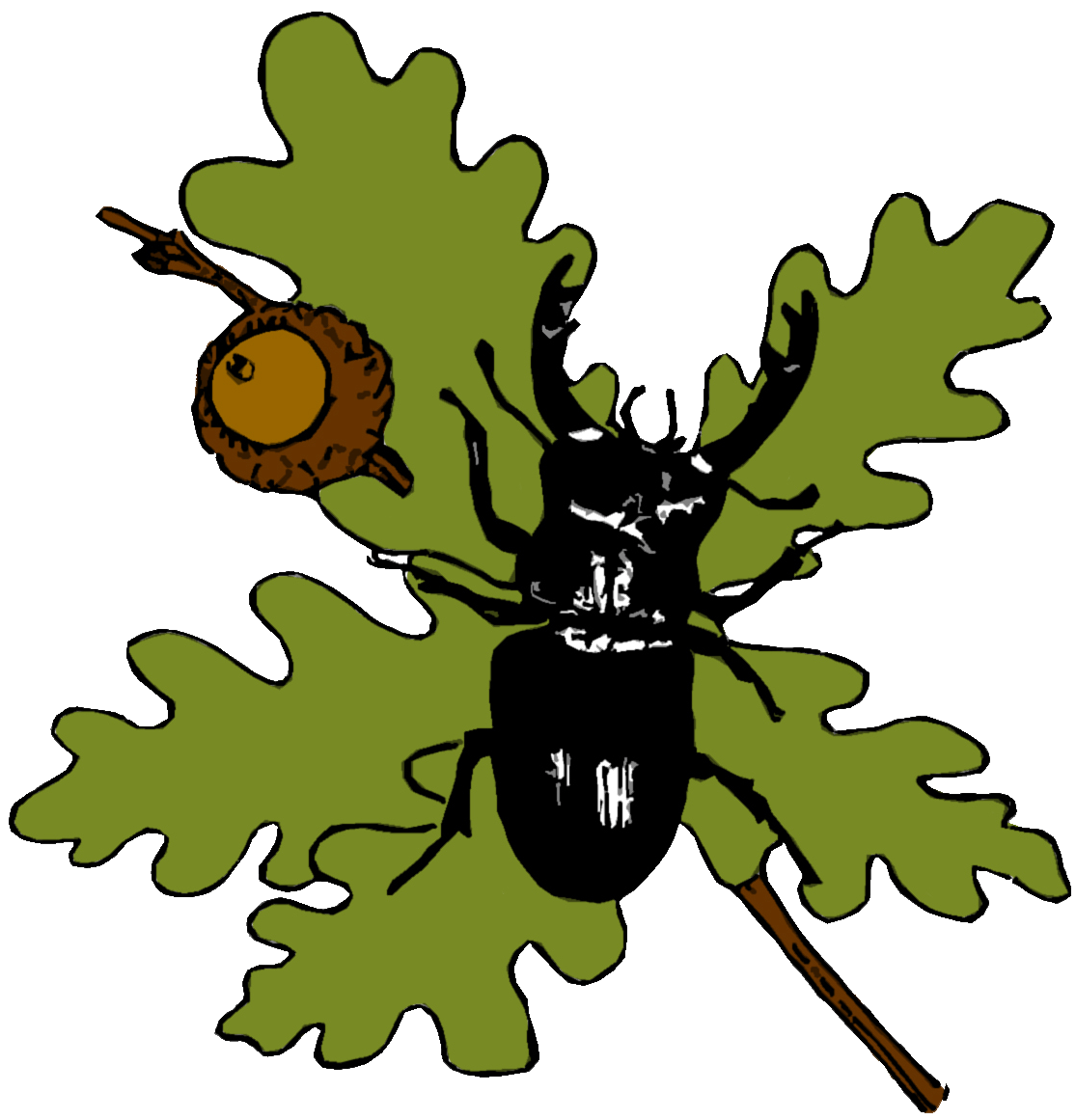 Colchester
Natural History Society
MEMBERSHIP
Getting involved
Wildlife isn't just something to watch on screen. We are surrounded by amazing biodiversity whether we live in the town or the country and by joining CNHS you can discover the natural world, right on your doorstep. Active members also help to shape the future of wildlife in the county by recording everything from tiny beetles and rare butterflies to huge flocks of wading birds and resident populations of otters.
​
But I'm not an expert...
You don't have to be. The joy of CNHS is that you can learn so much from other members whether you have experience or not. The range of events we organise allows everyone the chance to discover the wonders of nature at their own pace. Even our seasoned recorders are still learning and discovering while out in the field. This is what makes wildlife so interesting for young or old.
​
What do I get for my money?
If you are just happy to keep up to date with the Society's work through the free newsletter 'Cervus', free fully illustrated books "The Nature of North East Essex" and the regularly updated website, then you will know your subs are helping us to look after your local environment. If you want to get out and about there are talks from regional and national experts, social get togethers, visits to nature reserves, and surveys in the field for beginner and experts alike. With the exception of coach trips these events are totally free to members.
​
Annual membership fees
NOTE:- Annual subscriptions are renewable at the beginning of each calendar year​
Unwaged, Junior, Senior Citizen single - £16
Family or Joint membership* - £24
* More than one person living at same address
​If you don't want to use our secure credit card service you can still join by post. Just send your name and address details to our membership secretary Pascale Genevois, 42 New Kiln Road, Colchester, CO3 3QL with a cheque for the correct amount payable to:-
​
'Colchester Natural History Society'