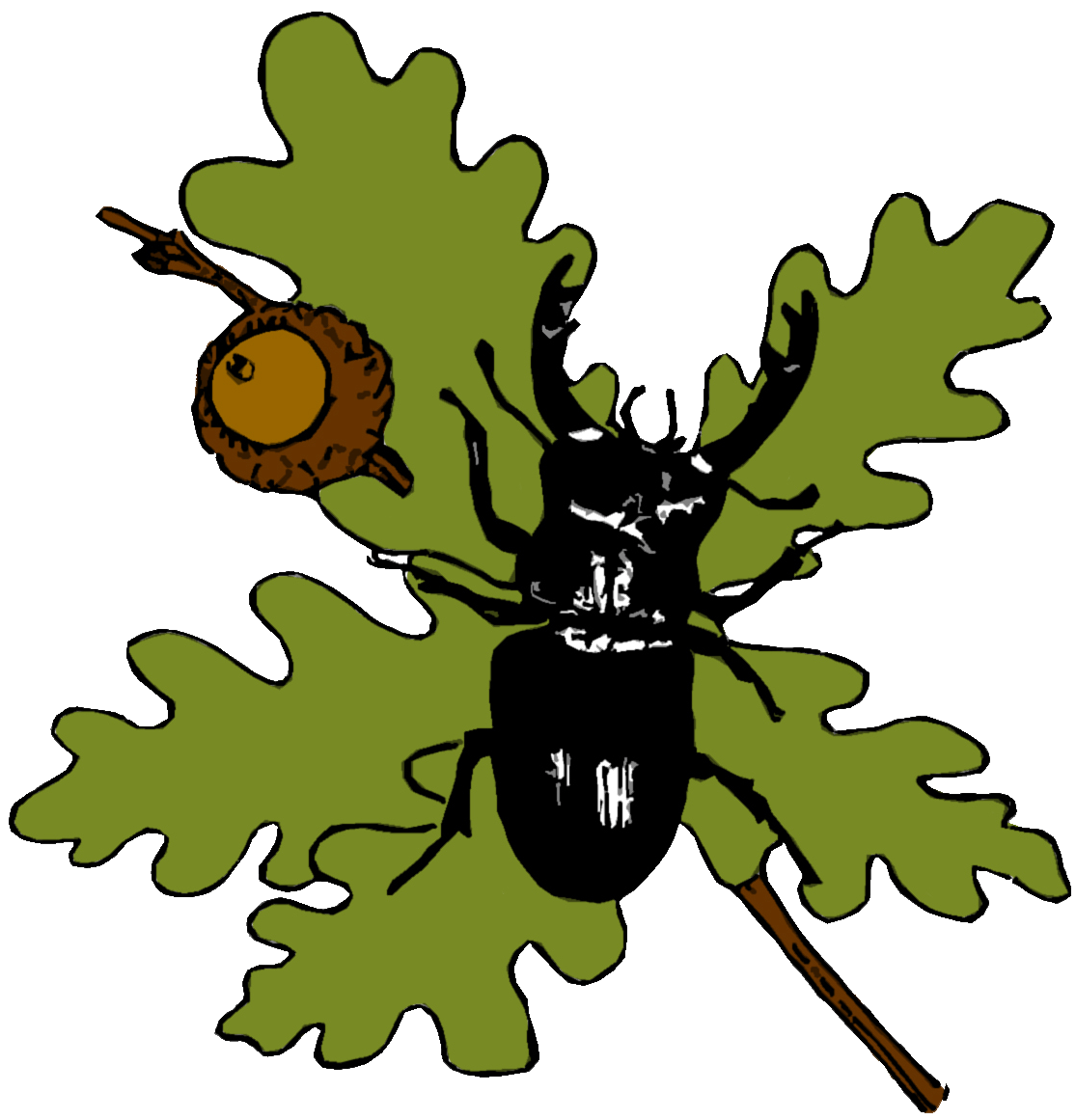 Colchester
Natural History Society
Tue, 30 Mar
|
Online Talk - Limited Tickets
Wildlife Photography Evening with Liz Cutting
Liz reveals her approach to photographing some of the smaller wildlife and nature subjects then will announce the results of the 2020 Rose Bowl Photographic Competition
Time & Location
30 Mar 2021, 19:30 – 21:00
Online Talk - Limited Tickets
About the Event
Don't miss this double event, a talk on wildlife photography followed by entries to the 2020 Rose Bowl Photography Competition and the announcement of the winners.
Liz Cutting is a naturalist and talented wildlife photographer. As a previous winner of the Rose Bowl she reveals her approach to photographing some of the smaller wildlife and nature subjects, primarily the insect world. She will cover some technical aspects and composition before moving on to show a number of her images, with her thoughts on why they do or don't work or how they might have been improved.  All the photographs have been taken in the UK, many in the garden or fields around where she lives and including some from lockdown last year.
We are very grateful to Liz for pulling this evening together. The Rose Bowl is normaly awarded in person at the CNHS AGM but we are delighted to be able to bring an online version of this event to you this year instead.
Tickets
Booking required as tickets are limited. Login details will be sent one week before the event and again the day before.