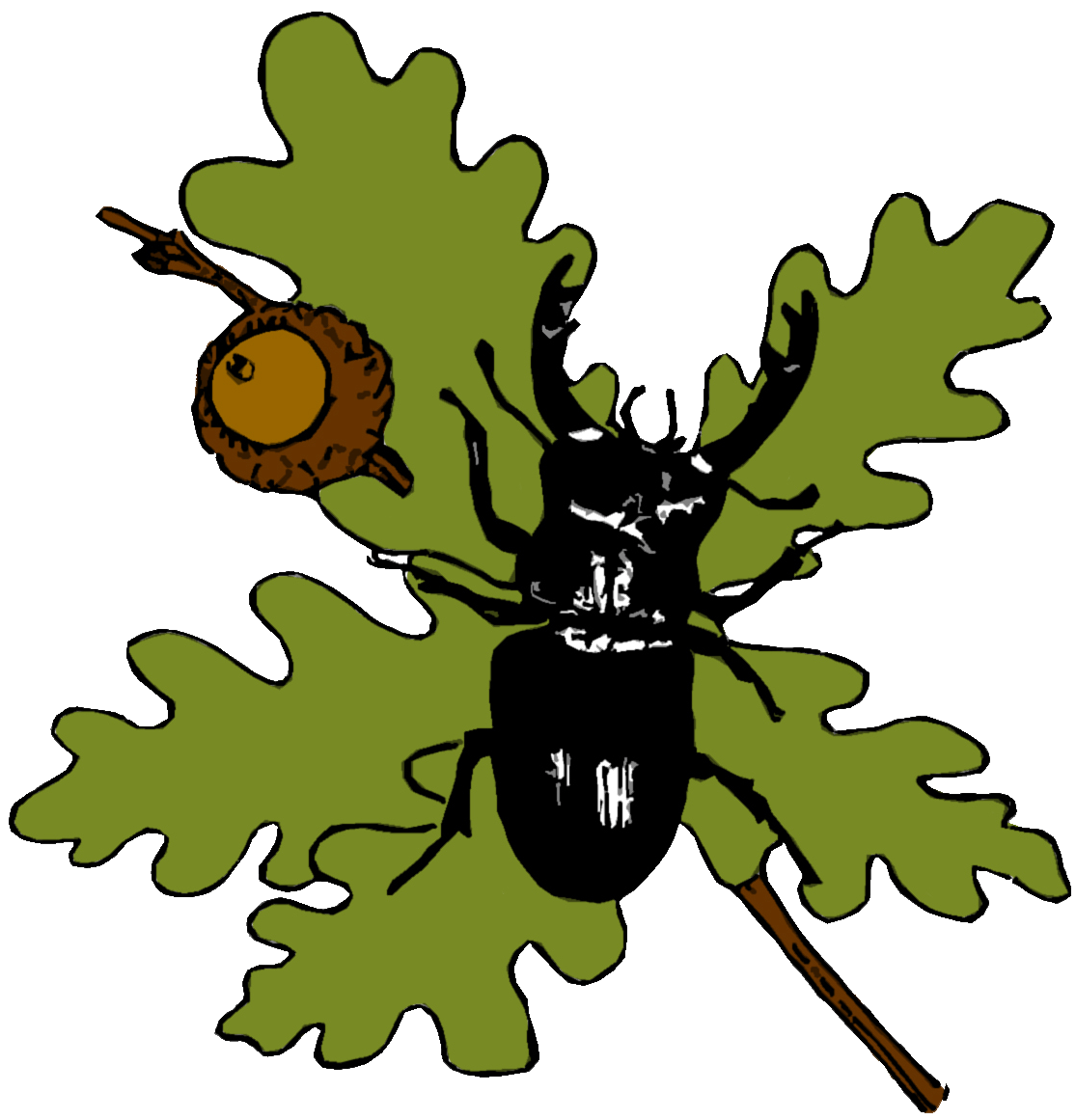 Colchester
Natural History Society
Tue, 29 Oct
|
Cardinal Bourne Hall
TALK - Save Our Swifts
Swifts are in dramatic decline. What are the issues and how can we help?
Time & Location
29 Oct 2019, 20:00 – 22:00
Cardinal Bourne Hall, Priory St, Colchester CO1 2QB, UK
About the Event
In a change to the previously advertised talk on the Amazon we welcome Edward Jackson to talk about the plight of swifts in our region. With an up to 50% decline in swift numbers, projects are being set up across Suffolk and Essex to help these wondefully acrobatic birds to survive. Tonight we'll learn about the birds themselves, the threats they face and how we can all help them to thrive.