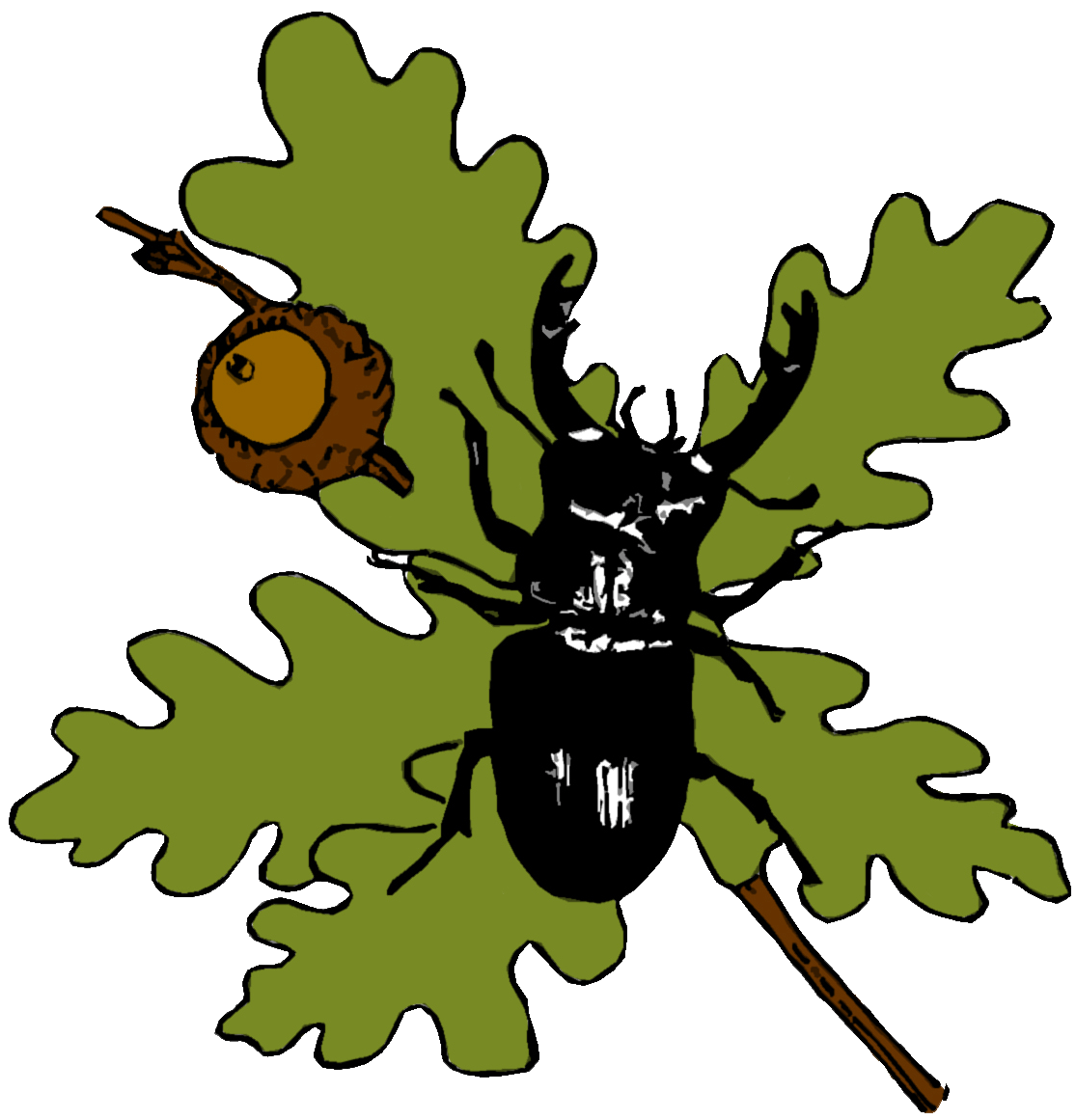 Colchester
Natural History Society
Sat, 05 Nov
|
Stour Estuary, Mistley
Stour Estuary walk, Mistley (The Mistley Thorn hotel/swan basin) - Manningtree
A chance to see goldeneye, red-breasted mergansers, through to pintail and brent geese. The mudflats should hold flocks of waders including black-tailed godwits, knot, grey plovers and dunlin amongst others.
Time & Location
05 Nov 2022, 22:15
Stour Estuary, Mistley, The Abbey, High St, Mistley, Manningtree CO11 1HE, UK
About the Event
Saturday 5 November - Stour Estuary walk, Mistley (The Mistley Thorn hotel/swan basin) - Manningtree. 10.15am - dusk,. Weather dependent. We will meet at 10.15am on Mistley Quay, immediately below the station or The Mistley Thorn. For further information and booking contact Russell Leavett on 01206 399059.
This walk is aimed at users of public transport from Colchester. Bus 103 for Harwich leaves Colchester Stanwell St at 0930am arriving Mistley Thorn pub at 10.10am A train for Mistley station leaves Colchester North station at 09.47am arriving Mistley at 10.16am - remember to change at Manningtree! Frequent trains or buses are available back to Colcheter.
The walk will follow the route described by Russell Leavett in 'Self-guided Walks' in the 'Members Only' section of our Website. At this time of the year estuary birds will be in good numbers, ranging from Goldeneye, Red-breasted Mergansers, through to Pintail and Brent Geese. The mudflats should hold flocks of waders including Black-tailed Godwits, Knot, Grey Plovers and Dunlin amongst others. A great place to learn to identify wildfowl and waders.
The major part of this walk would be manageable even in a wheelchair or motorised buggy. If coming by car, park on the main road close to Mistley station. Toilets are available in Manningtree town Market Square, at the Co-op Supermarket and on the station at Manningtree.