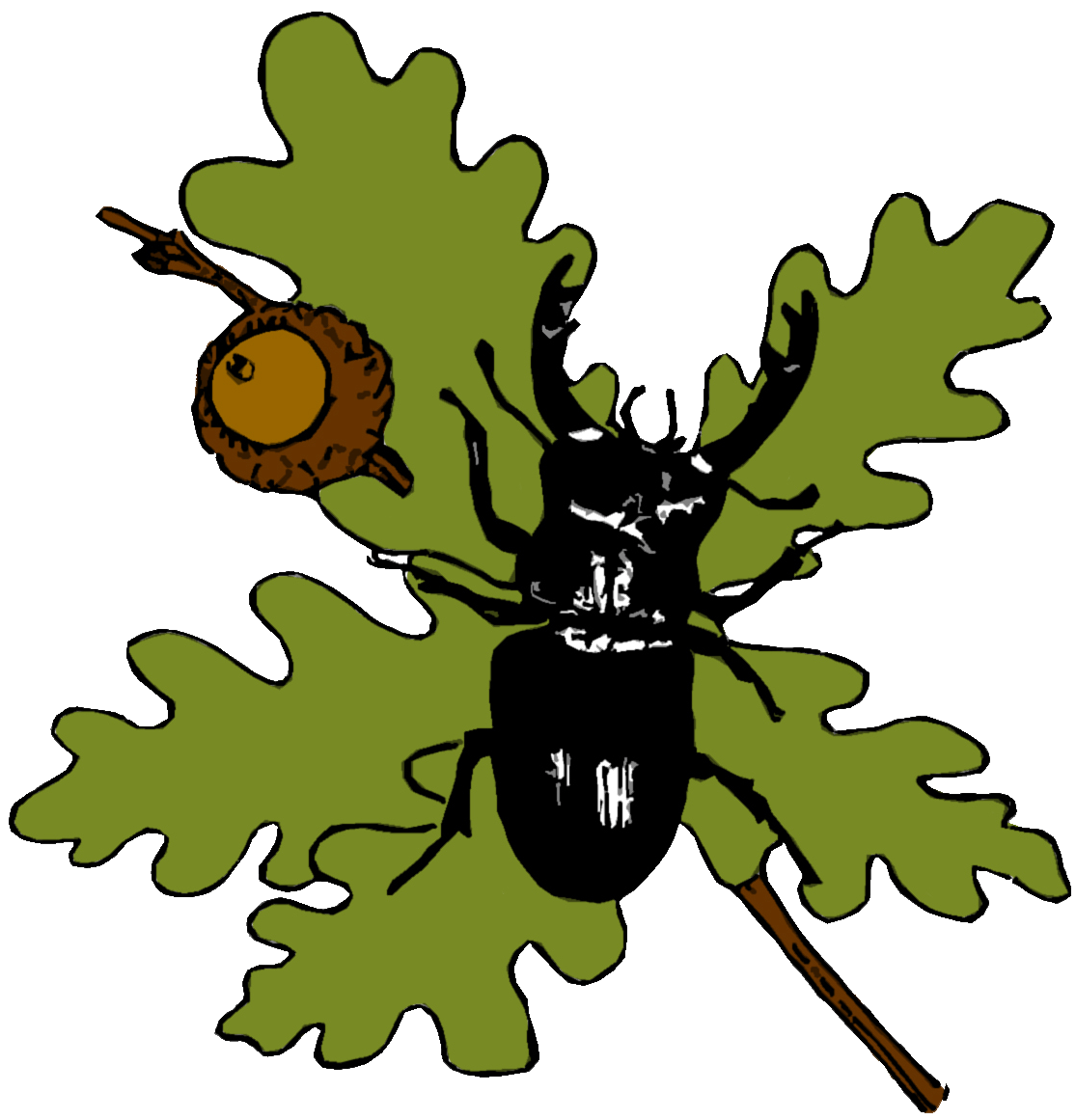 Colchester
Natural History Society
ONLINE EVENT - Ghost ponds talk and film
Professor Carl Sayer of the Norfolk Ponds Project gives his lively talk followed by the film Ghost Ponds which Film Director Amanda Sosnowski has given us permission to show. Book your FREE ticket now.
Time & Location
14 Nov, 19:30 – 21:00
ZOOM event
About the Event
This event is free but please book a ticket for your Zoom link.
A CNHS online event featuring Professor Carl Sayer of the Pond Restoration Research Group and leading light of the Norfolk Ponds Project; Darren Tansley, EWT's Wilder Rivers and Protected Species Manager and Amanda Sosnowski, Director of the short film, Ghost Ponds, which Amanda has kindly allowed us to show as part of the event. You'll learn what a Ghost Pond is, how they were lost in the landscape and what we can do to ressurect them in North Essex. (No sorcery was used in the planning of this event!)
Tickets
Ghost Ponds talk and film