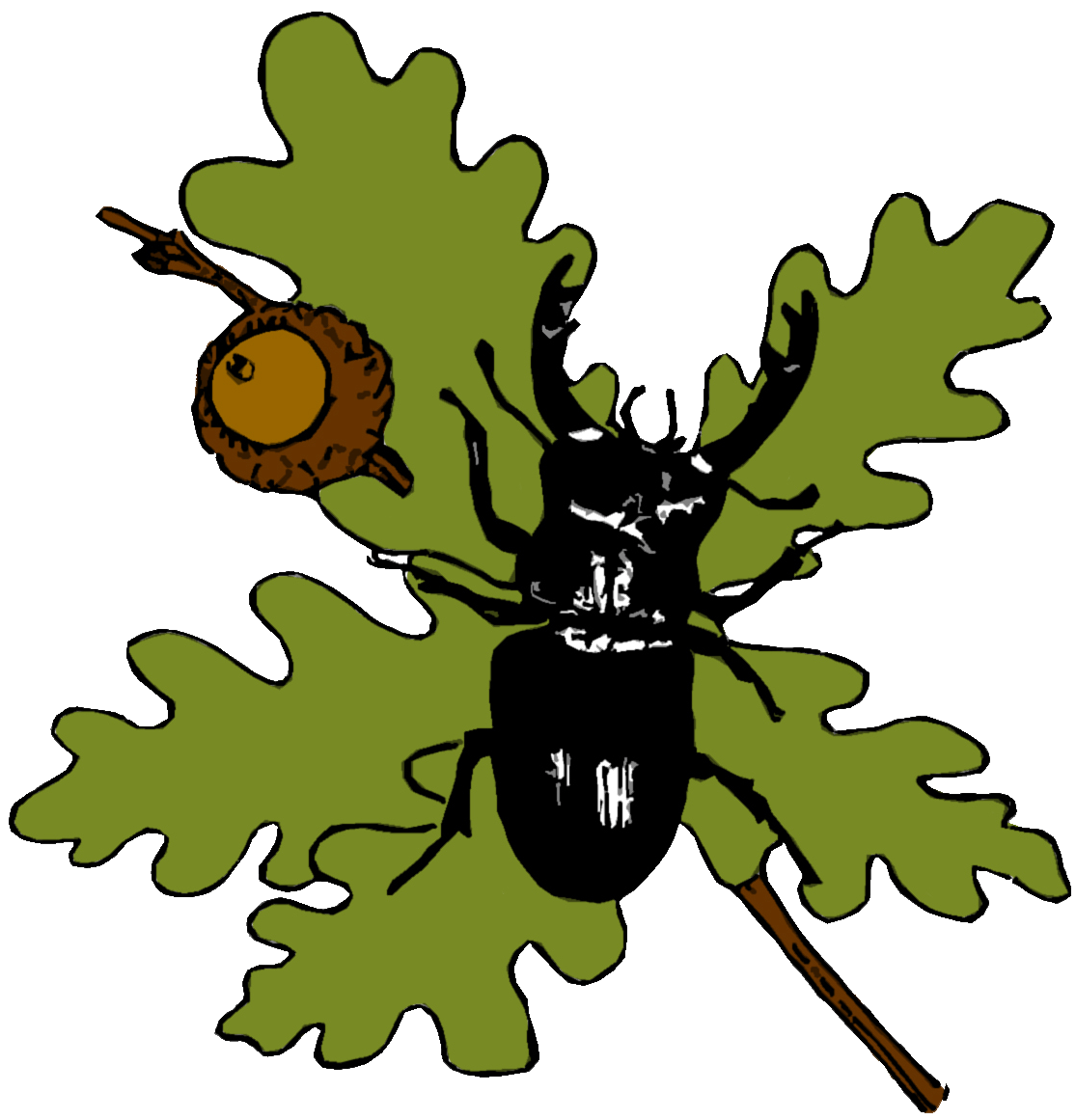 Colchester
Natural History Society
Tue, 30 Apr
|
Cardinal Bourne Hall
Member's presentations - videos, slides and photos
With Simon Taylor, the Essex Field Club County recorder for molluscs.
Time & Location
30 Apr 2019, 19:30 – 22:00
Cardinal Bourne Hall, Priory Street, CO1 2QB
About the Event
Note the earlier start time of 7.30pm. Members' Annual Presentation Evening. Includes slide, digital image, video and computer presentations.
You are invited to present a short illustrated presentation on any wildlife subject of your choice but it is essential that you book a slot with Sven Wair on 07504 095352. This always proves to be an excellent way to wind up our winter programme and spur us all on with our spring and summer field work.