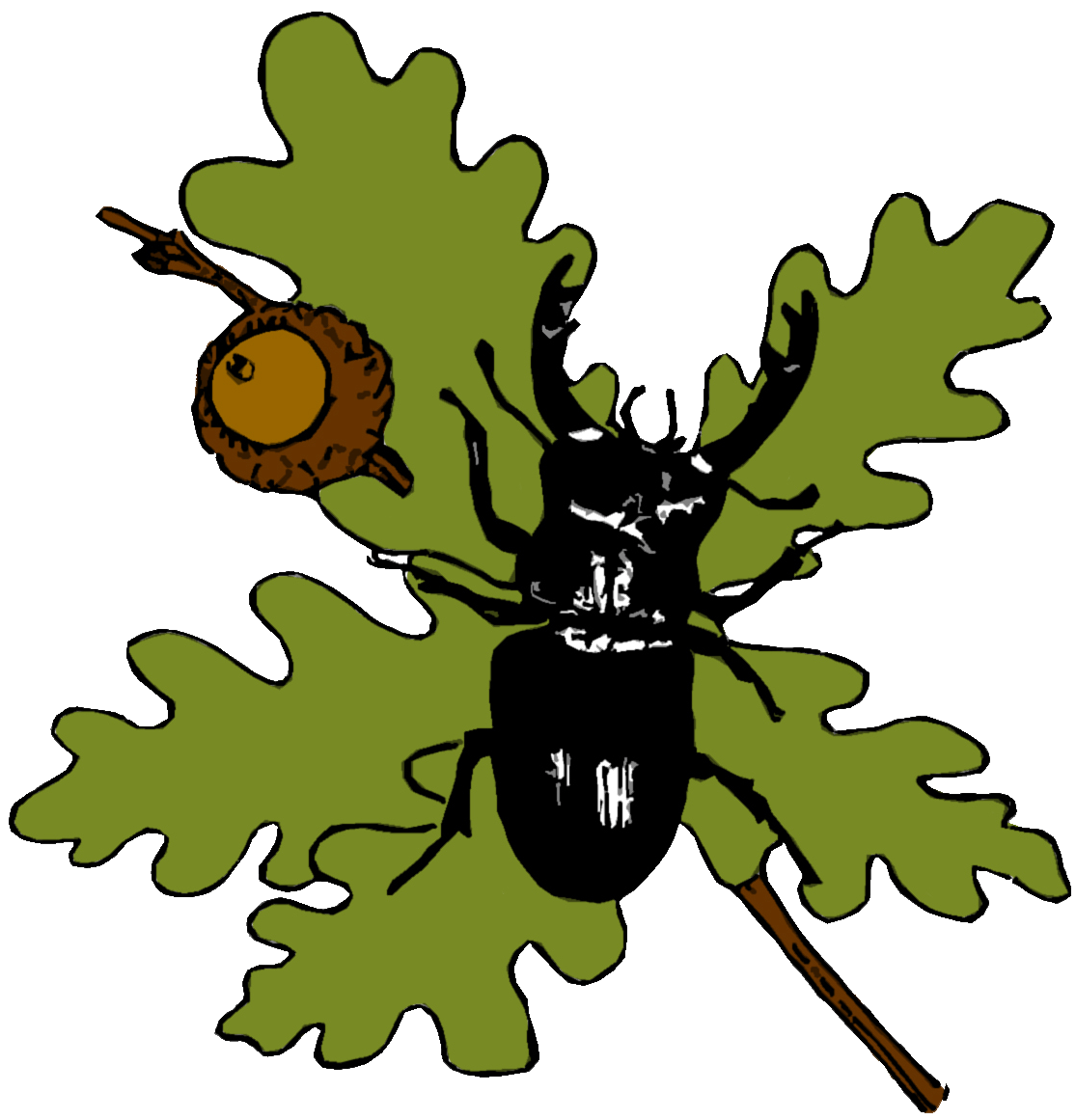 Colchester
Natural History Society
Member's Annual Presentation Event 2022 - Online
You are invited to present a short illustrated presentation on any wildlife subject of your choice but it is essential that you book a slot with Dougal Urquhart on 07494 866157 or chair@CNHS.uk
Time & Location
26 Apr 2022, 19:30 – 21:30
Zoom event
About the Event
You are invited to present a short illustrated presentation on any wildlife subject of your choice but it is essential that you book a slot with Dougal Urquhart on 07494 866157 or chair@CNHS.uk. This is an excellent way to wind up our winter programme and spur us on with our spring and summer field trips. These can be digital images, videos or computer presentations. If you are unsure of the format for presenting a zoom event please contact Darren Tansley at web@cnhs.uk before the event.
Tickets
Members Presentation Event

This is your ticket to the event whether you just want to watch or take part.