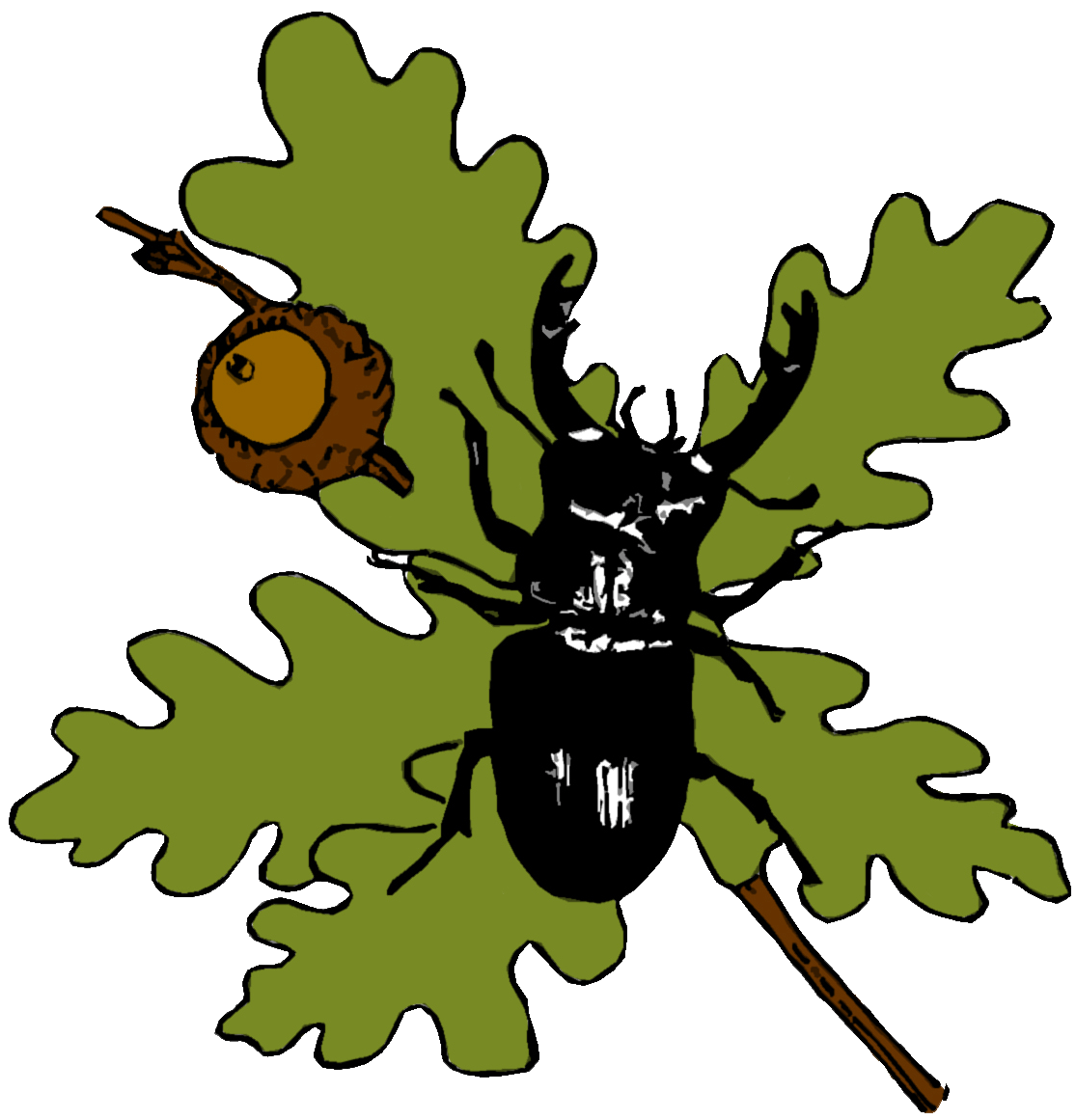 Colchester
Natural History Society
Sat, 13 May
|
See event details
Green spaces off the Harwich Road, Colchester Field Survey Event
This is a field meeting open to all members, during which we aim to collect information of the wildlife on three large public open spaces in Colchester. Please let us know if you plan to attend - president@CNHS.uk
Time & Location
13 May, 10:00
See event details
About the Event
Saturday 13 May 10.00am and 2.00pm. Green spaces off the Harwich Road, Colchester. This is a field meeting open to all members, during which we aim to collect information of the wildlife on three large public open spaces in Colchester.
We already know something about the interesting wildlife here, and hopefully we will be able to use the information we collect to advise CCC on management of these sites. There are no facilities, so we have divided the day into two sessions, so people will be able to take a break to go into the town centre in the middle of the day, or to eat a picnic lunch.
Session 1 - 10.00am start Greenstead Slopes North and South. These are two grassland sites, divided by a strip of ancient woodland. The access point is approximately TM018 260 - What3Words above.glass.cage, on the south side of Harwich Road (right hand side, going away from town centre).
Session 2 - 2.00pm start: Goring Road East. This is the large green space accessed from the north side of Harwich road (left hand side going out of town). It stretches from Harwich Road out to the railway line. Access points at approx. map ref. TM017 259 - What3Words cups.sculpture.kick.
The site lies between Goring Road and Hazelton Road. Bus services are frequent (no.1 from High Street). There is no parking on site, but in the past members have parked in Hazelton Road. Please let us know if you plan to attend so you can be informed if there is a change of plan (Telephone: 07928 705710; Email: president@CNHS.uk or tbenton@essex.ac.uk)