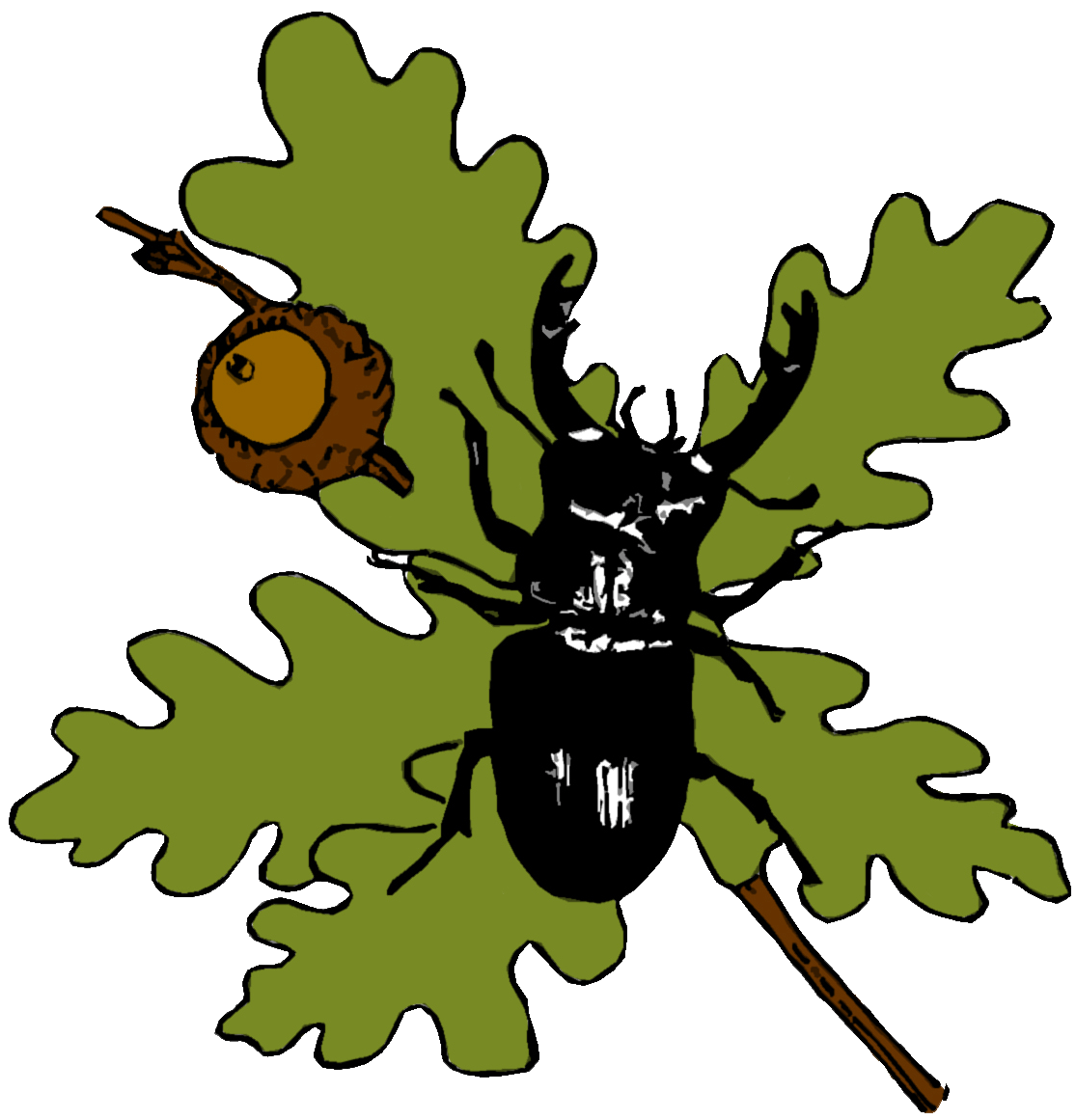 Colchester
Natural History Society
Late September onwards
|
Coming soon online
COVID-19 UPDATE September 2020
We are currently planning a series of online events to replace our usual winter talk schedule. More updates very soon.
Time & Location
Late September onwards
Coming soon online
About the Event
We will update the website as soon as we can restart our activities but we have an extremely exciting list of special guests lined up from both the local and national arena. You won't want to miss these events so please keep an eye on the website and Facebook Page for updates.