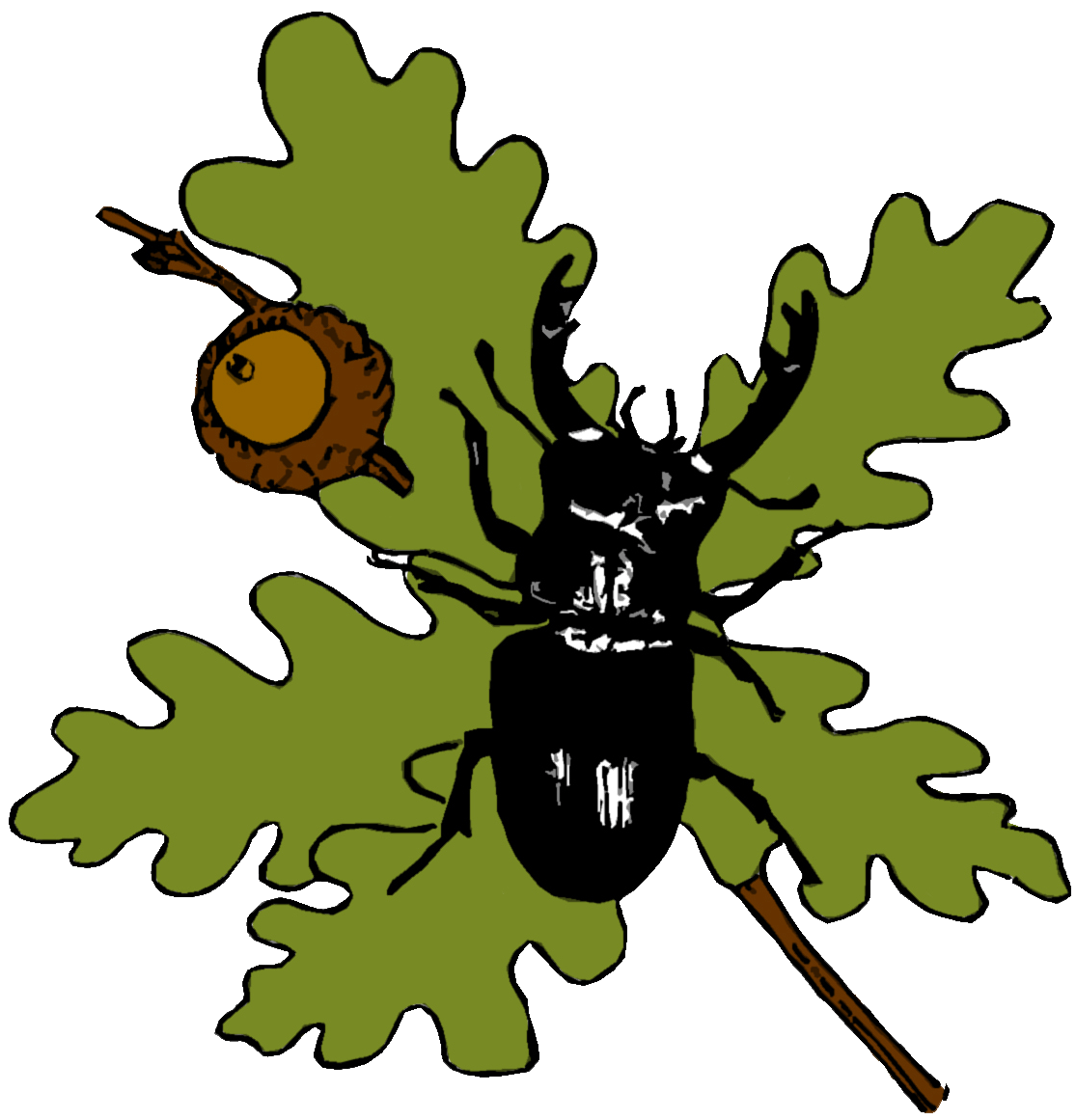 Colchester
Natural History Society
Sat, 10 Jul
|
RSPB Stour Estuary Nature Reserve
Walk at Stour Wood and Copperas Wood, Wrabness
A joint visit to these two interesting sections of woodlands led by Russell Leavett, who managed Stour Wood for twenty years and Gerry Slater, the current volunteer Warden of Copperas Wood.
Time & Location
10 Jul 2021, 10:00
RSPB Stour Estuary Nature Reserve, Wrabness Rd, Harwich CO12 5ND, UK
About the Event
For further information/booking contact Russell Leavett on 01206 399059.
Meet at the RSPB's Stour Estuary Car Park, half a mile east of Wrabness by the B1352 at TM190310 at 10am. 
There are secure cycle racks and the 103 bus from Colchester - Harwich will stop at the car park entrance.  Wrabness railway station is just to the west of Stour Wood and a 20 minute walk to the car park. Bring a packed lunch and liquid for the day. Note there are no toilet facilities but lots of trees! Stout footwear should be adequate for this field trip.
Both woodlands consist of ancient chestnut (mainly) coppice that in places runs down into the the Stour Estuary, the only place in Essex where woodland grades naturally into saltmarsh and estuary in this way. Areas of open grassland add to the mix. Hopefully both white admiral butterflies and silver-washed fritillaries will be on the wing at this time.