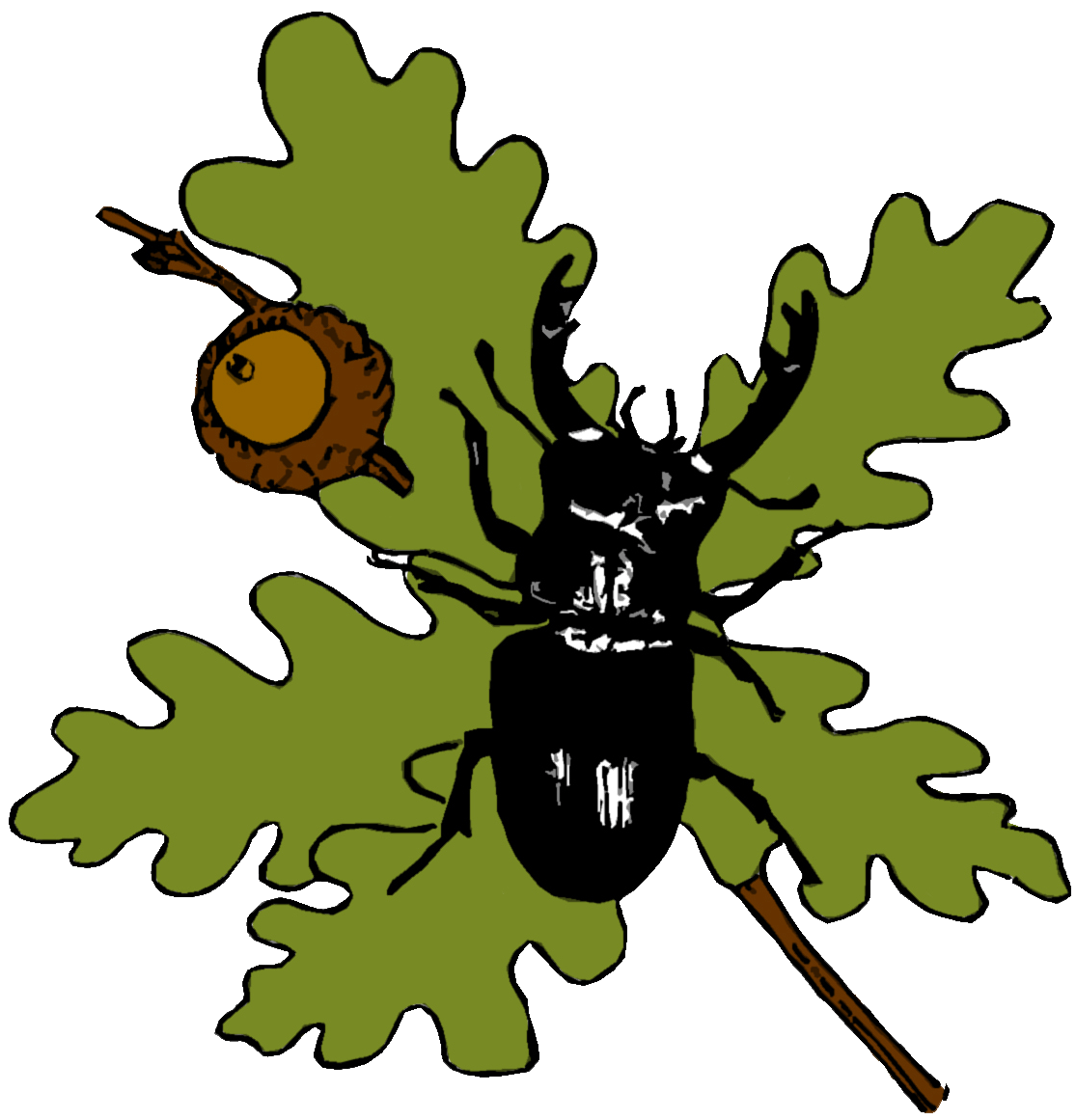 Colchester
Natural History Society
Tue, 27 Sept
|
Old Heath Community Centre
The Wildlife and Habitats of Maldon
John Buchanan talks about the biodiversity found while writing his comprehensive book on Maldon's wildlife.
Time & Location
27 Sept 2022, 20:00 – 22:00
Old Heath Community Centre, D'Arcy Rd, Colchester CO2 8BB, UK
About the Event
John Buchanan has lived in Maldon for over twenty years. A lifelong birdwatcher, he found the exploration of local wildlife to be a welcome antidote to the challenges of a career in the automotive industry - the sea wall was his garden shed! Leaving full time work in 2020 allowed him time to finish and publish a comprehensive book on Maldon's wildlife, aimed at increasing general awareness of the wealth of wildlife that exists around the second oldest town in Essex, and the threats being faced.
John's talk will explore Maldon's wide variety of habitats and the special species to be found, and will look at the balance sheet of recent colonists set against those in rapid decline.