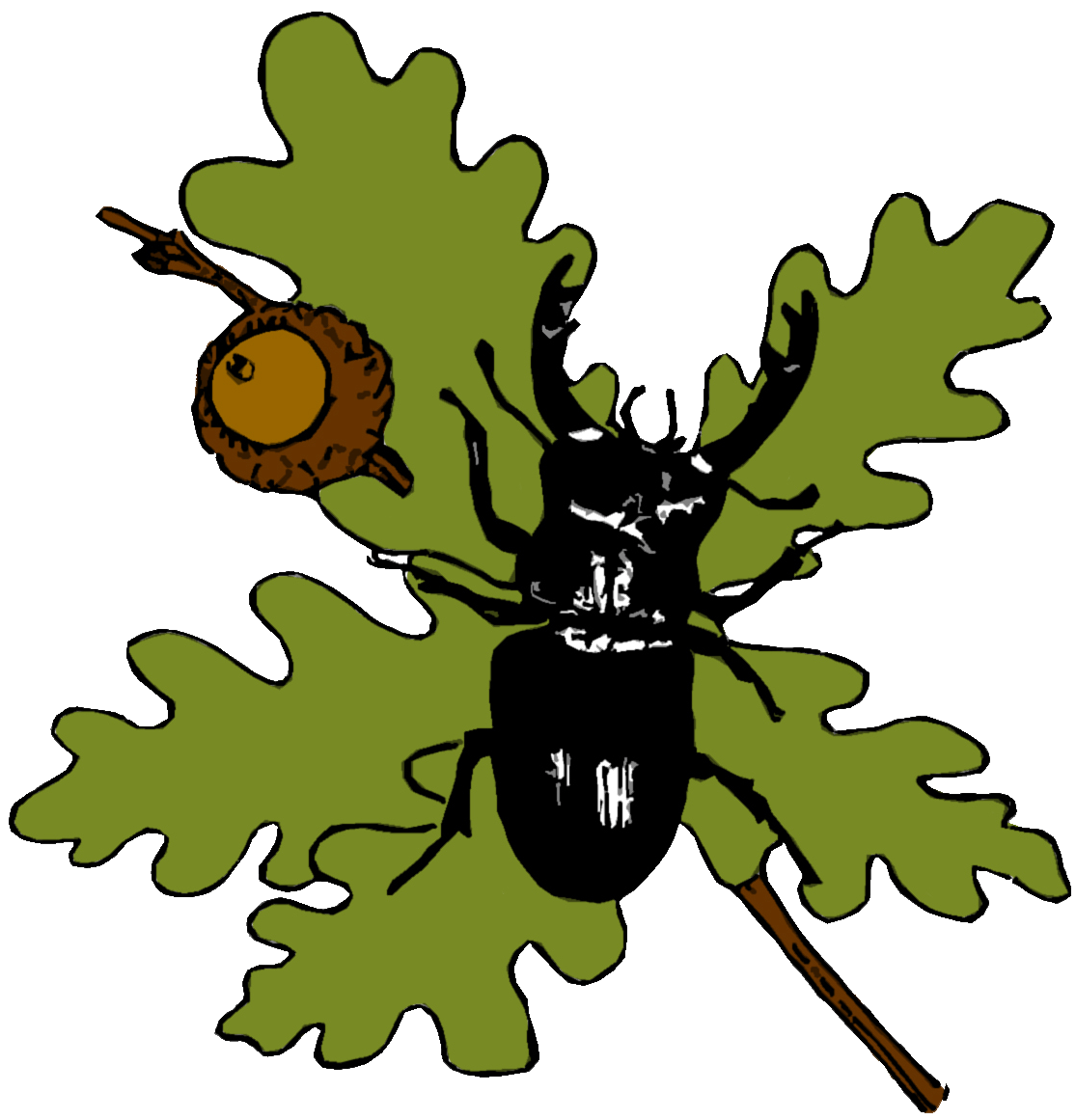 Colchester
Natural History Society
Tue, 26 Oct
|
Quaker Meeting House - Parnell Room
Stag beetle ecology
A species very dear to our hearts being the emblem of CNHS. Learn more about the fascinating lifecycles of these increasingly rare but spectacular beetles.
Time & Location
26 Oct 2021, 19:30 – 22:00
Quaker Meeting House - Parnell Room, Quaker Meeting House, 6 Church St, Colchester CO1 1NF, UK
About the Event
The Stag Beetle is a spectacular insect with a fascinating life cycle. The species had suffered major declines over many decades and is classed as near-threatened by Natural England. We are lucky that the areas of South-east Suffolk and North Essex from Colchester to the border with Suffolk are still relative strongholds. 
We are delighted to have Colin Hawes talk to CNHS about their ecology. Colin lives just a few miles on the Suffolk side of the Stour. He has been studying Stag Beetles for at least a quarter of a century and some of his original research has uncovered secrets previously unknown. The Stag Beetle of course is also the logo of the CNHS!