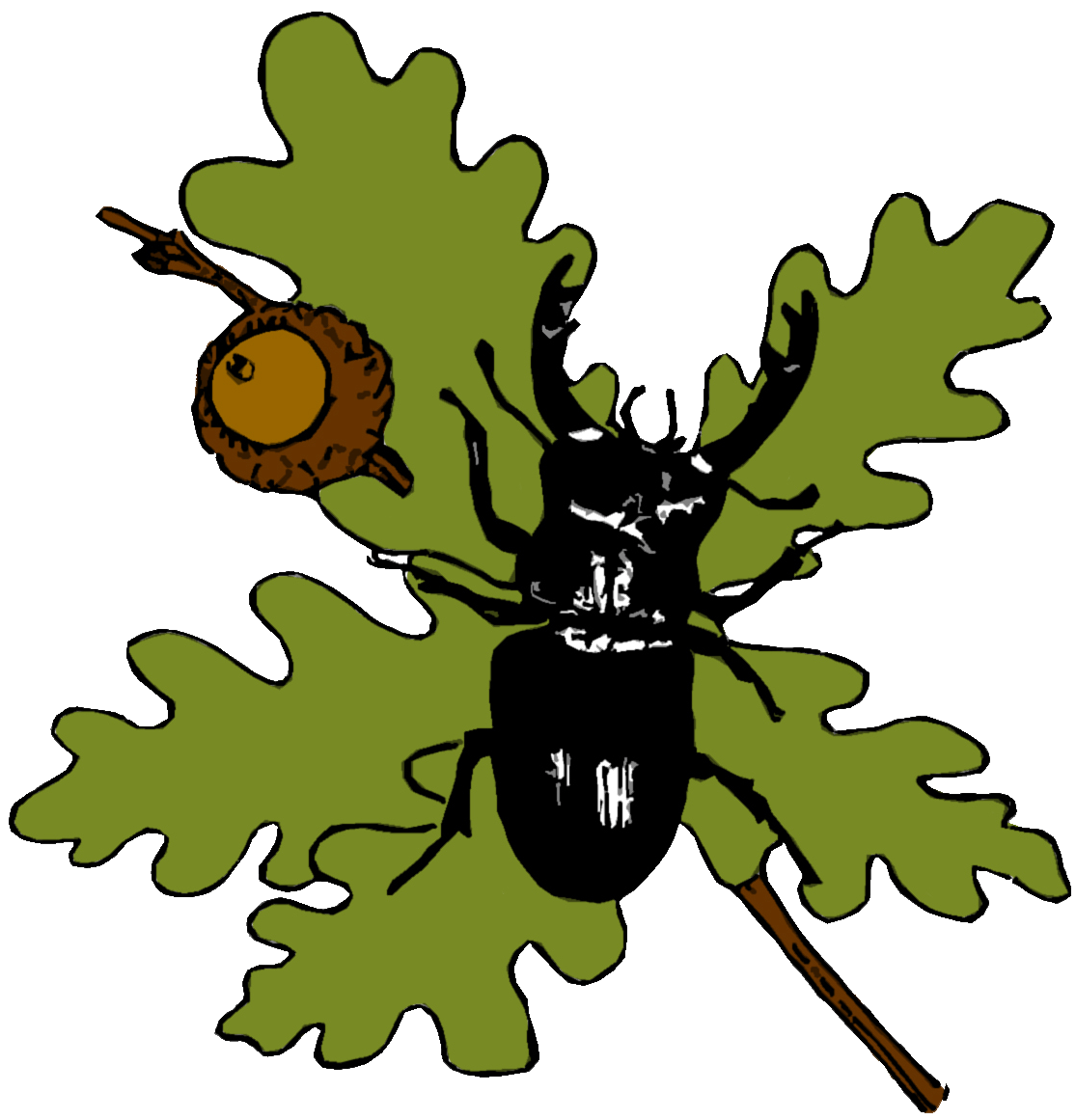 Colchester
Natural History Society
Tue, 08 Dec
|
Online event - Limited tickets
Inside Out of Flies - Dr Erica McAlister
Everything from a fly's antenna, through to its abdomen and lots of knobbly bits in between plus 33% off "The Inside Out of Flies"!
SOLD OUT (CNHS members only reserved tickets still available - contact web@cnhs.uk)
See other events
Time & Location
08 Dec 2020, 19:30 – 20:30
Online event - Limited tickets
About the Event
Inside Out of Flies - Dr Erica McAlister
Booking Essential with log in and 33% discount code for Erica's new book to follow in late November.
Only 1 ticket required per device regardless of number of viewers in household
Entomologist Erica McAlister is a curator of Diptera (true flies) at the Natural History Museum, London. All through her life Erica has been interested in the little things - from her early fascination with decomposing cat spoils and their maggot fauna, to picking fleas off cats to study them jumping under a microscope.
Erica has studied in France, Australia and Costa Rica and her work with diptera has taken her all around the world. For her book The Secret Life of Flies, Erica received the 2018 Clarivate Analytics Award for Communicating Zoology from the Zoological Society of London. She was also a presenter on the popular BBC Radio 4 series Who's the Pest?
Erica says her talk  "will cover everything from a flies antenna, through to its abdomen and lots of knobbly bits in between! " . Having heard her speak on one occasion viewers are in for a treat on a subject that I don't believe has been covered by CNHS in the past.