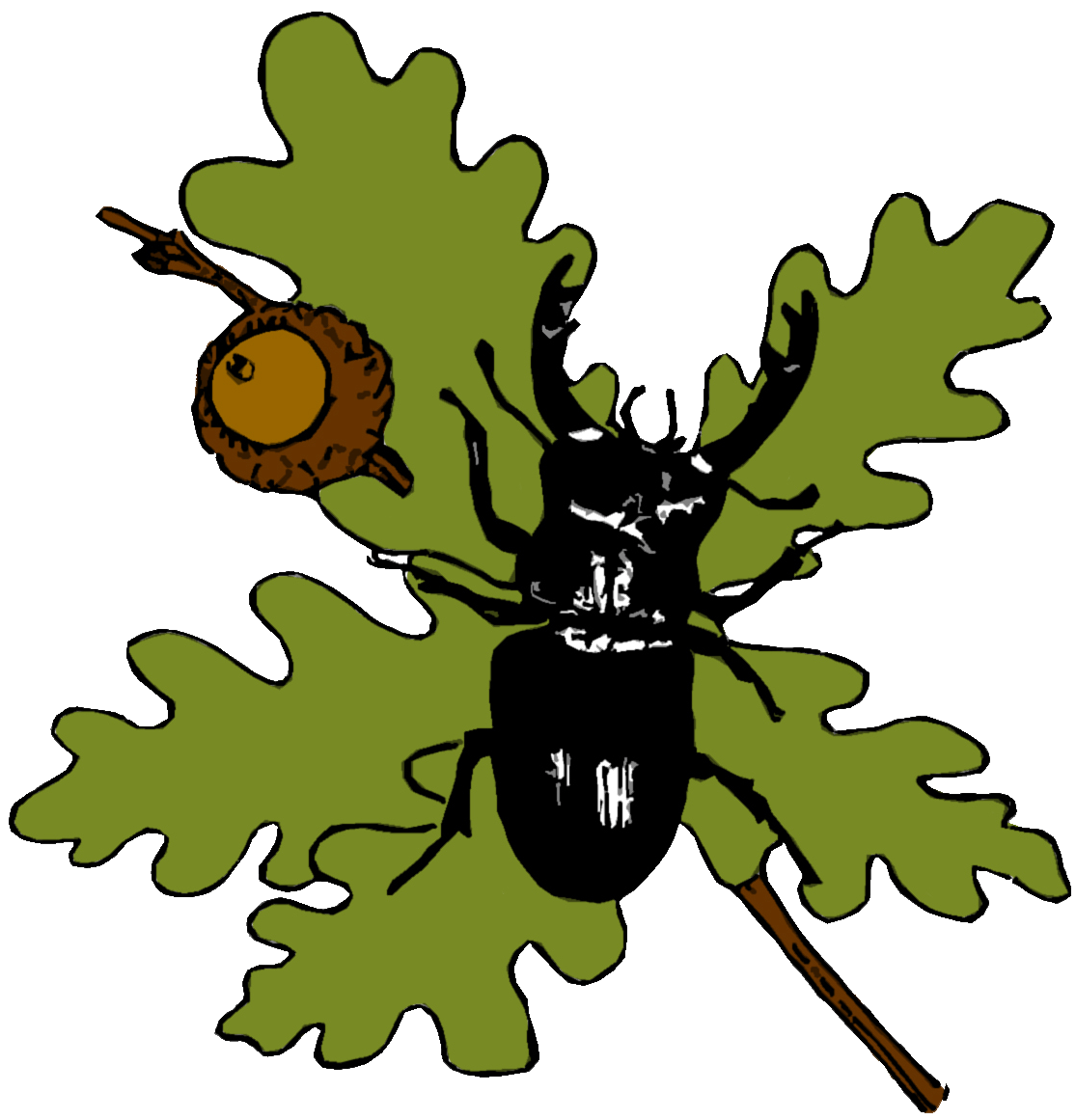 Colchester
Natural History Society
Wed, 26 Jul
|
Sussex Rd, W3W adjust.carbon.piles
Hilly Fields Local Nature Reserve, Colchester - moth trapping event with Essex Moth Group
Whether you have your own moth trap and generator to bring along, or are just curious to find out how moth trapping works, please come along. Great habitat for surveying.
Time & Location
26 Jul, 20:00
Sussex Rd, W3W adjust.carbon.piles
About the Event
Wednesday 26 July - Hilly Fields Local Nature Reserve. Colchester - A Joint Moth trapping event with Essex Moth Group 8pm till late.
Meet at the Sussex Road entrance - CO3 3QX - TL984252 - What3words: adjust.carbon.piles
Bring your own moth traps and generators if you have them; if not please do come along anyway. A reserve with many different habitats. We have trapped here a couple of times in the last five years. This event is weather dependant, please wear appropriate footwear for rough ground.
Booking required, contact Simon on simon.wood27@gmail.com, the Essex Moth Group representative. Times will be confirmed in the week before.