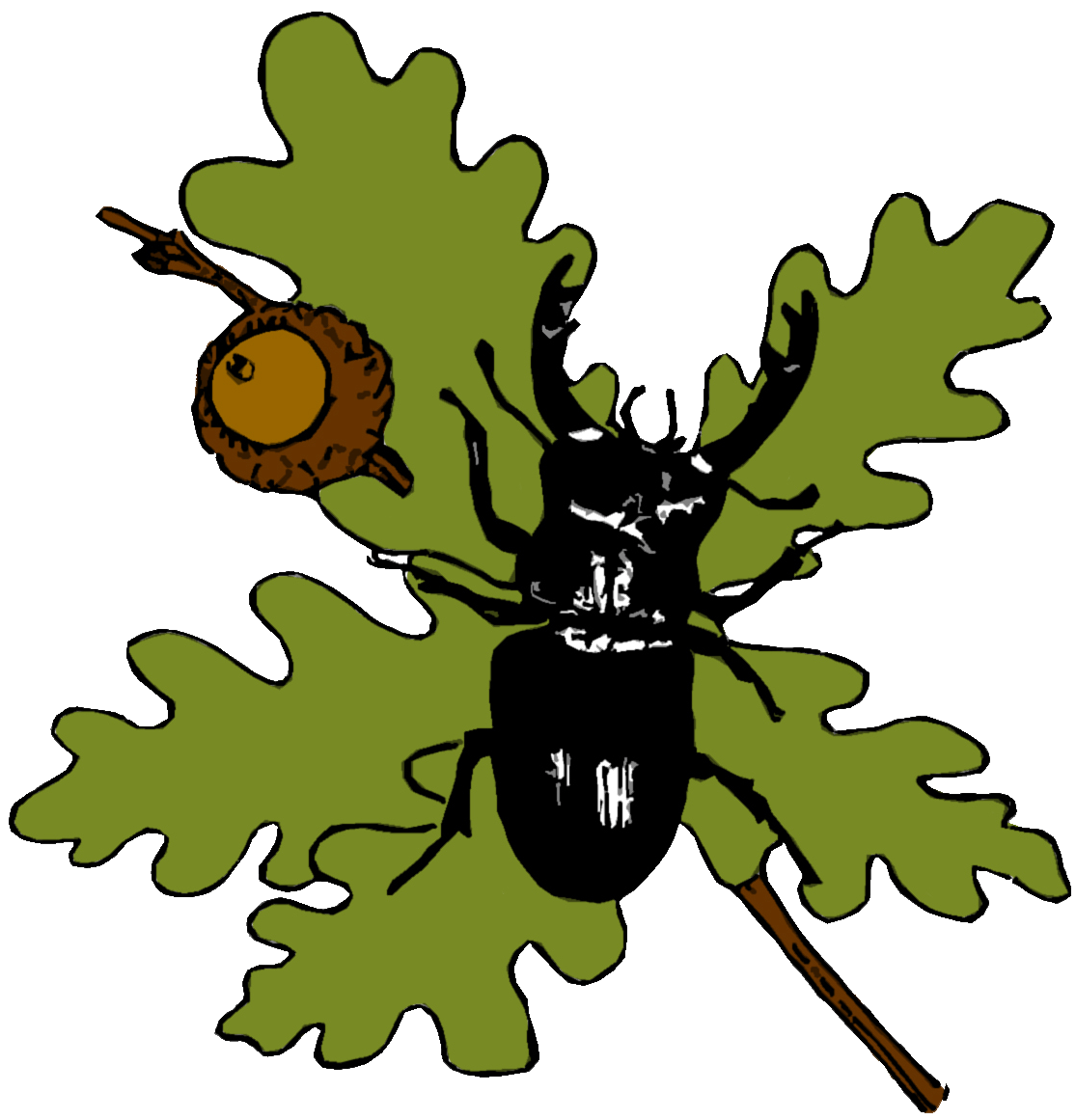 Colchester
Natural History Society
CNHS 2021 Annual General Meeting
This AGM replaces the date advertised in Cervus (due to Covid restrictions). Your chance to learn how the Society is doing and put questions to the committee.
Time & Location
25 May 2021, 19:30 – 21:00
Zoom Event
About the Event
We are pleased to welcome you to the CNHS AGM 2021. Because of the continuing Covid restrictions we have had to put this online for 2021. This is a CNHS members only event so please make sure you if you are a paid up member of the Society that you also register as a member on this website. Once you have been verified you will gain access to the Member's Only section where you can download the Agenda and other documents. If you have any questions to put to the committee then please email to info@cnhs.uk. We look forward to seeing you.
CNHS Members only
Only 1 ticket required per device regardless of number of viewers in household
Tickets
MEMBERS ONLY - Free Booking