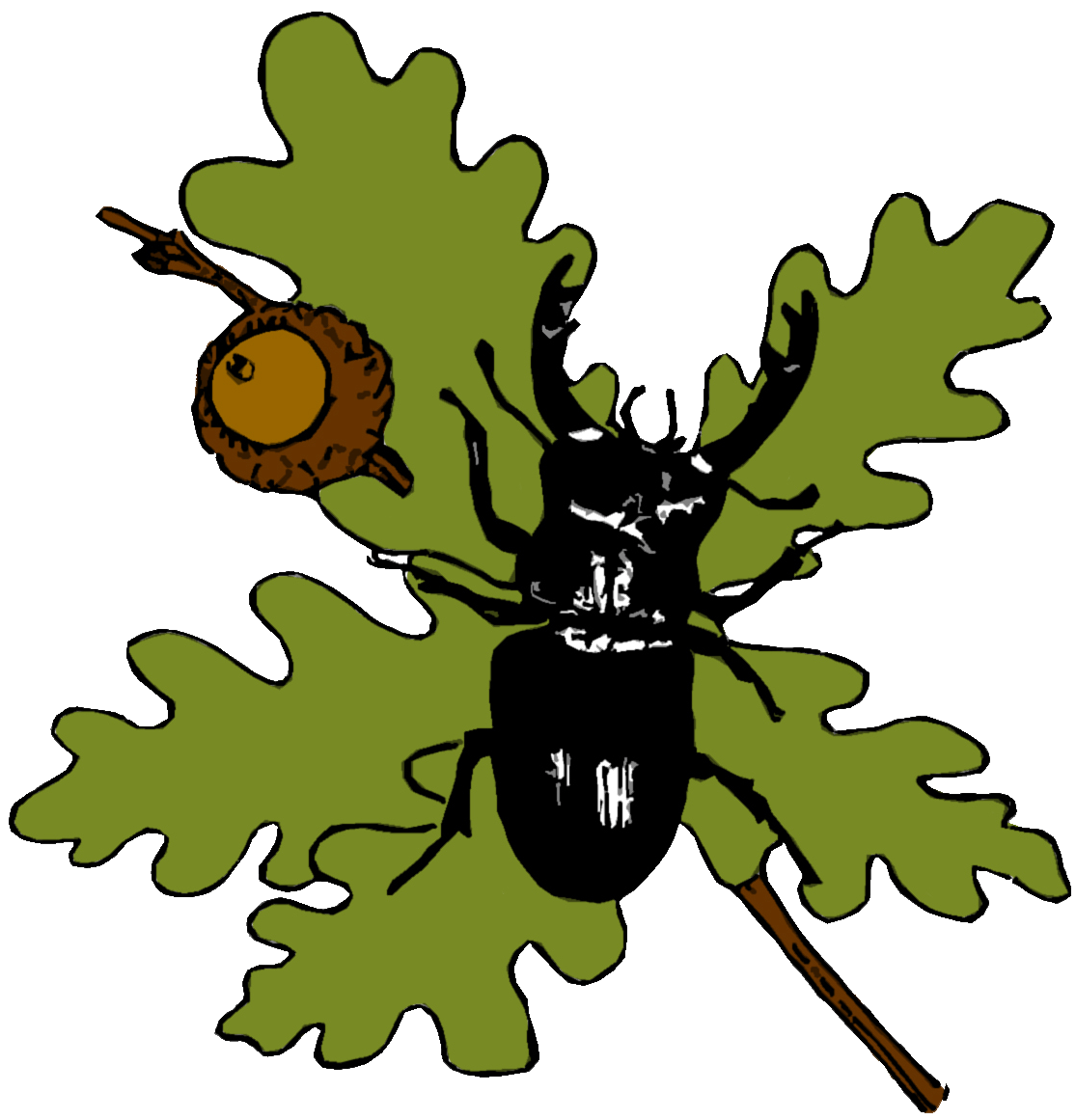 Colchester
Natural History Society
Field Trips
Come along and join us for an enjoyable trip. You do not have to be an expert as everyone has varying degrees of knowledge and interests. Bring along a packed lunch if you plan to stay for the day, a drink, suitable clothing and footwear (check with the leader to find out if wellies will be needed).
​
Coach Trips
Unless stated otherwise you do not need to book for most field trips and there is no charge. One exception is the coach trip. For coach trips please email Pascale Genevois to book a seat.
​
Indoor Meetings (Sep-April)
Our talks are free to members and non members alike, but donations are accepted for refreshments. Unless otherwise stated all indoor meetings are held at the Cardinal Bourne Hall in Priory Street, Colchester [see map] and usually start at 8.00pm. The Hall is situated at the East Hill end of Priory Street with car parking almost opposite by the Roman Wall at the cost of £2.
Please remember there are special events such as the Christmas Social in December & AGM in January each year which start earlier. Don't get caught out!
​
A gentle stroll around the estate which includes a superb wild flower meadow and a walk down to the river.

Sun, 12 Jun

Coppins Farm, Alphamstone

There should be plenty of butterflies to enjoy and other insects, along with skylarks, buzzards, yellowhammers possibly red kites too, while dormice have been found in some of the hedgerows.

Sat, 18 Jun

Humberlands, Parrington's Farm

Join our President, Ted Benton, to look for butterflies, grasshoppers and other invertebrates in this wonderful little patch of north-east Essex where woodland, wildflower fields, pastures, conservation margins, hedgerows and a little orchard provide a good mix of habitats.

Wed, 29 Jun

Hazeleigh Wood

A moth evening in this almost unique working oak and hazel coppice woodland, first mentioned in the Doomsday Book. By this time, the Small Black Arches should be on the wing at its only site in Eastern England.

Sun, 03 Jul

Gosbecks Archeological Park

Join the ranger to discover what wildlife can be seen across the conservation grassland side of the site at this time of year. We should see Skylark singing and if we are lucky Corn bunting.

Wed, 13 Jul

Gosbecks Archeological Park

This site produced over 180 species in one evening in 2018. Situated next to the Roman River Valley, the potential for interesting discoveries remains very high.

Sat, 16 Jul

Marks Hall Estate

This is our annual mid-summer walk at Marks Hall to monitor butterflies in particular, especially the silver-washed fritillary and if we are lucky the purple emperor.

Wed, 27 Jul

Salary Brook LNR

Join the Ranger for a morning pond dipping at Salary Brook and help us discover what creatures hide under the surface. A family orientated event but all welcome to help us record what we find.

Wed, 27 Jul

Location to be confirmed - book for details

Join Essex Moth Group for their first trapping session here. With this site being ancient woodland with grassland, marsh and estuary habitats nearby we hope to find some interesting species!

Sat, 06 Aug

Colchester Cemetery

Meet the Ranger and join the led walk around Colchester Cemetery identifying different bats. The evening will include crossing the road and taking a look at bat activity over the lake at Bourne Valley.

Wed, 10 Aug

Lexden Springs Local Nature Reserve

A small reserve, but with many different habitats.

Sun, 14 Aug

James Carter Road

Come and see how this site has developed into a wildlife haven; a far cry from its former refuse site beginnings.

Sun, 21 Aug

Hilly Fields LNR

Join Dougal Urquhart looking at summer insects, birds and flowers in this attractive local nature reserve.

Sun, 22 May

Hilly Fields Local Nature Reserve

Join the CBC ranger and Ted Benton from Colchester Natural History Society looking for butterfly and day-flying moth species as well as other grassland, heathland and tree insects, dragonflies and damselflies.

You are invited to present a short illustrated presentation on any wildlife subject of your choice but it is essential that you book a slot with Dougal Urquhart on 07494 866157 or chair@CNHS.uk

BOOK YOUR FREE TICKET NOW! For Chris Gibson, lockdown has meant progressing something he has always wanted to do – writing a book to help put the Essex Coast on the map. Expect a fabulous talk from a wonderful speaker.

Sat, 19 Mar

East Bridge (W3W fried.august.deck)

Led by Sven Wair - please book on 07504 095352. At this time of year, we will probably have close views of wintering Teal on the river, and possibly some waders and Grey Wagtails, or even a Kingfisher.

Tue, 22 Feb

Online event - Limited tickets

Book now for your free ticket to join Tim Gardiner, county recorder for grasshoppers, for a fascinating online talk with insights into these common, but often overlooked, insects.
Your health and safety
As part of our insurance requirements we do occasionally have to review our procedures at events to ensure that we not only look after our members, but ensure that the committee and walk leaders are not left open to malicious prosecution for accidents that can occasionally occur. The committee is now required to provide Risk Assessments as part of that insurance. This should not affect anyone coming out with us or attending an event, but you may be asked to listen to a short safety talk before setting off. A common sense approach to safety is encouraged to avoid the need for more prescriptive health and safety regulations that could affect our ability to do the activities we have enjoyed since the Society was formed in 1953.
First aiders
Some of us are already trained as first aiders by the organisations for which we work, however it is not a requirement for CNHS to provide a qualified first aider for walks. Despite this, the committee feels it would be sensible to provide a portable first aid kit so all walk leaders will carry one with them. Members are still advised to take sensible precautions to ensure their own safety when attending organised events.