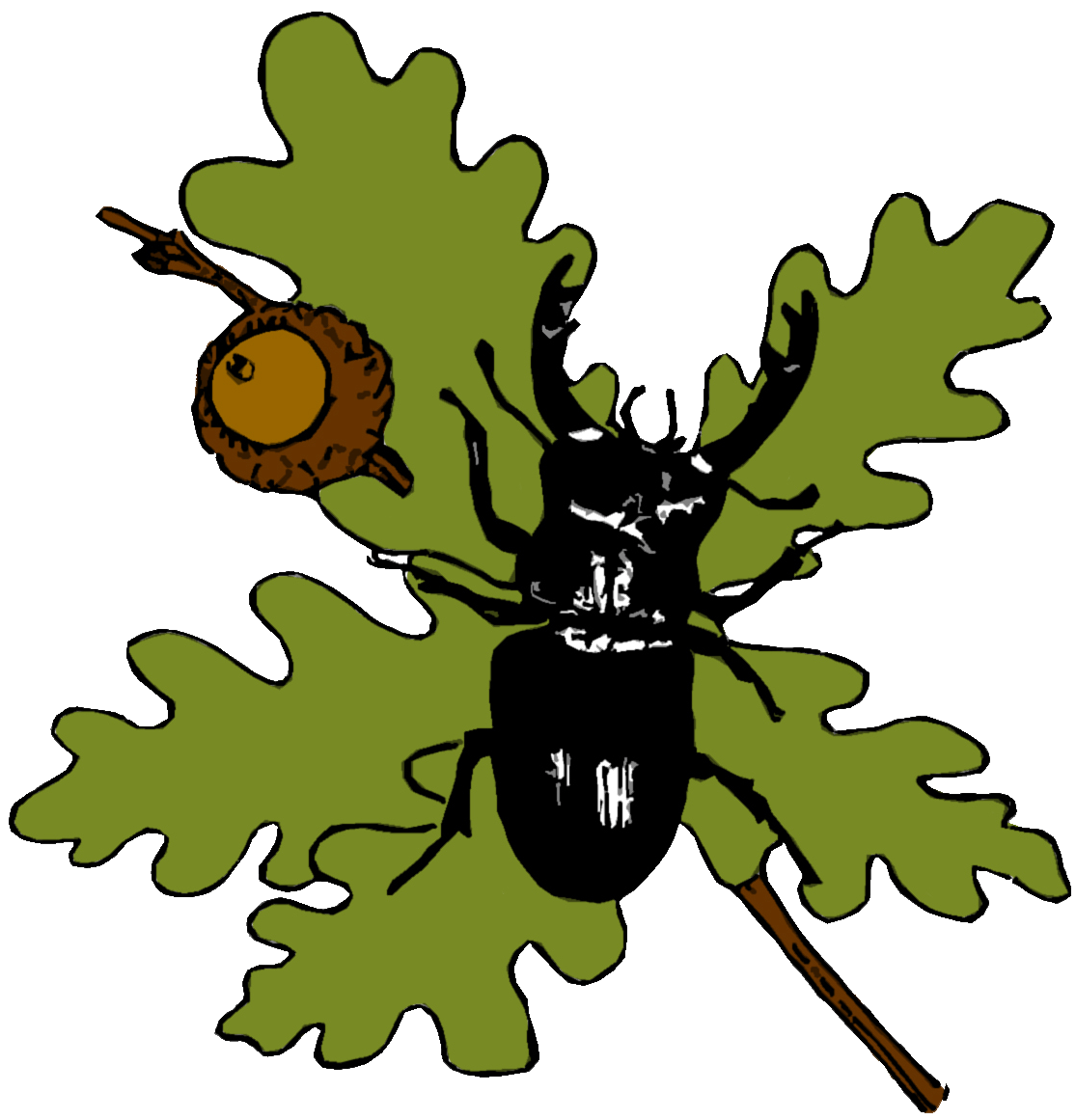 Colchester
Natural History Society
Field Trips
Come along and join us for an enjoyable trip. You do not have to be an expert as everyone has varying degrees of knowledge and interests. Bring along a packed lunch if you plan to stay for the day, a drink, suitable clothing and footwear (check with the leader to find out if wellies will be needed).
​
Coach Trips
Unless stated otherwise you do not need to book for most field trips and there is no charge. One exception is the coach trip. For coach trips please email Pascale Genevois to book a seat.
​
Indoor Meetings (Sep-April)
Our talks are free to members and non members alike, but donations are accepted for refreshments. Unless otherwise stated all indoor meetings are held at the Cardinal Bourne Hall in Priory Street, Colchester [see map] and usually start at 8.00pm. The Hall is situated at the East Hill end of Priory Street with car parking almost opposite by the Roman Wall at the cost of £2.
Please remember there are special events such as the Christmas Social in December & AGM in January each year which start earlier. Don't get caught out!
​
EWT Tiptree Heath joint CNHS/Essex Moth Group mothing session

BOOKING REQUIRED - Join Dougal Urquhart on Tiptree Heath for this moth trap event. The Reserve is a small fragment of what was once a much larger area of heathland that stretched from Maldon - Messing. For such a small area it holds a rich flora typical of lowland heath.

Sat, 24 Jul

Colchester Cemetery

Meet the Ranger and join the led walk around the Cemetery identifying bats using bat detectors.

Sat, 17 Jul

Colchester Castle Park

Park Ranger, Tom Moat, and Ted Benton will take us on a walk around the extensive grounds of the castle park looking at butterflies, bees and other insects. Meet at the War Memorial, main entrance.

Sat, 10 Jul

RSPB Stour Estuary Nature Reserve

A joint visit to these two interesting sections of woodlands led by Russell Leavett, who managed Stour Wood for twenty years and Gerry Slater, the current volunteer Warden of Copperas Wood.

This AGM replaces the date advertised in Cervus (due to Covid restrictions). Your chance to learn how the Society is doing and put questions to the committee.

Tue, 11 May

Online Zoom Talk

Dr Simon Butler, from the UEA School of Biological Sciences, has been recreating historical dawn choruses from Breeding Bird Survey data to explore how natural soundscapes are changing over time. A unique perspective guaranteed!

Tue, 30 Mar

Online Talk - Limited Tickets

Liz reveals her approach to photographing some of the smaller wildlife and nature subjects then will announce the results of the 2020 Rose Bowl Photographic Competition

Wed, 17 Feb

Online event - Limited tickets

An evening in the company of James Canton talking about his BBC Radio 4 Book of the Week, The Oak Papers and the significance of the Honywood Oak.

Tue, 19 Jan

Online event - Limited tickets

Darren Tansley, mammal ecologist on the Essex Beaver Project, explains how these amazing rodents have triggered a biodiversity explosion while protecting the citizens of Finchingfield from flooding.

Tue, 08 Dec

Online event - Limited tickets

Everything from a fly's antenna, through to its abdomen and lots of knobbly bits in between plus 33% off "The Inside Out of Flies"!

Tue, 17 Nov

Online Event - Limited tickets

In association with Colchester Sixth Form College, best-selling author Dave Goulson explains why insects are disappearing fast and how turning our gardens into oases for life & changing how we grow food could help.

Wed, 23 Sep

CNHS Committee ZOOM meeting

A closed Zoom Meeting for our Committee Members
Your health and safety
As part of our insurance requirements we do occasionally have to review our procedures at events to ensure that we not only look after our members, but ensure that the committee and walk leaders are not left open to malicious prosecution for accidents that can occasionally occur. The committee is now required to provide Risk Assessments as part of that insurance. This should not affect anyone coming out with us or attending an event, but you may be asked to listen to a short safety talk before setting off. A common sense approach to safety is encouraged to avoid the need for more prescriptive health and safety regulations that could affect our ability to do the activities we have enjoyed since the Society was formed in 1953.
First aiders
Some of us are already trained as first aiders by the organisations for which we work, however it is not a requirement for CNHS to provide a qualified first aider for walks. Despite this, the committee feels it would be sensible to provide a portable first aid kit so all walk leaders will carry one with them. Members are still advised to take sensible precautions to ensure their own safety when attending organised events.