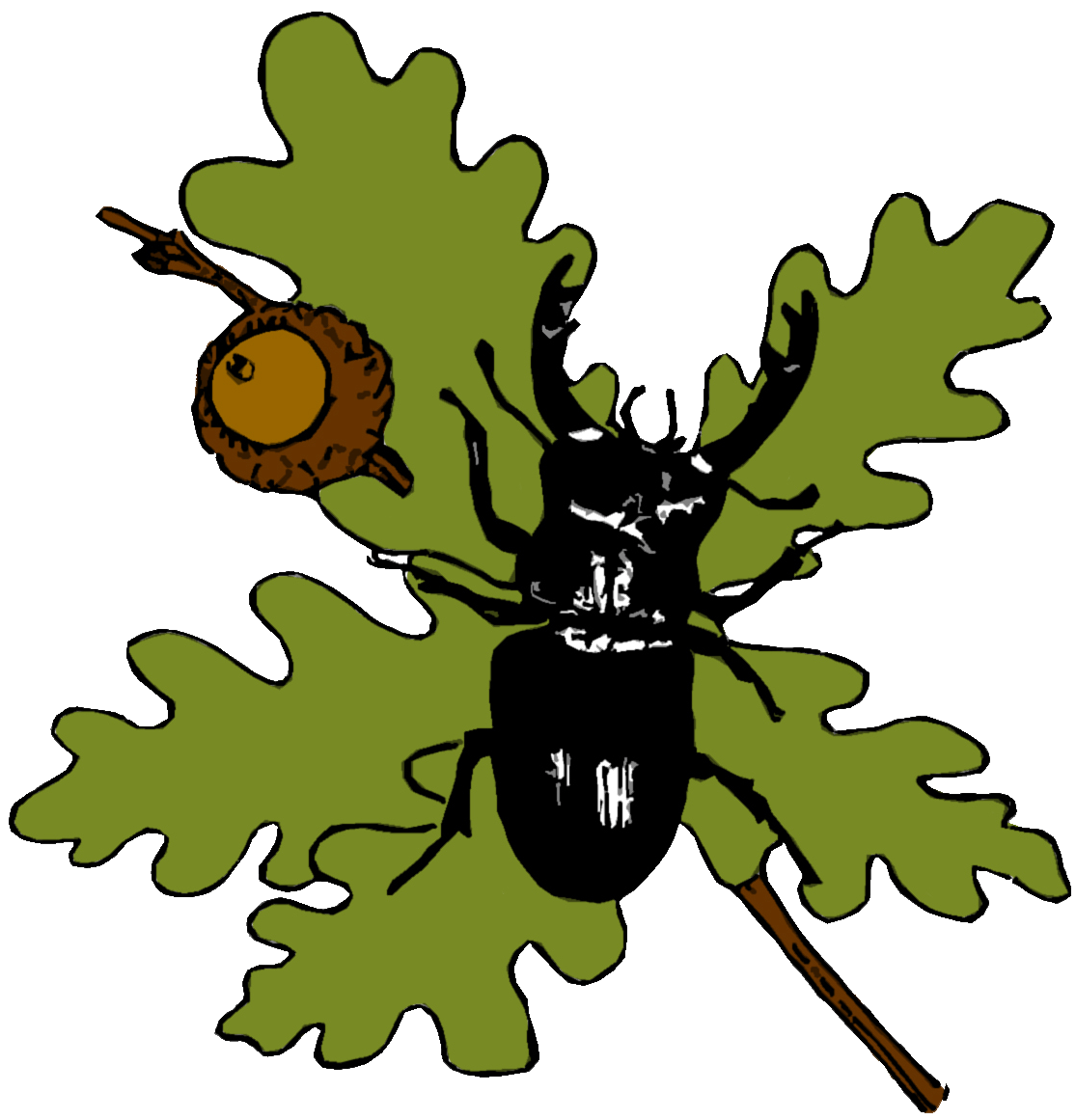 Colchester
Natural History Society
Colchester
Natural History Society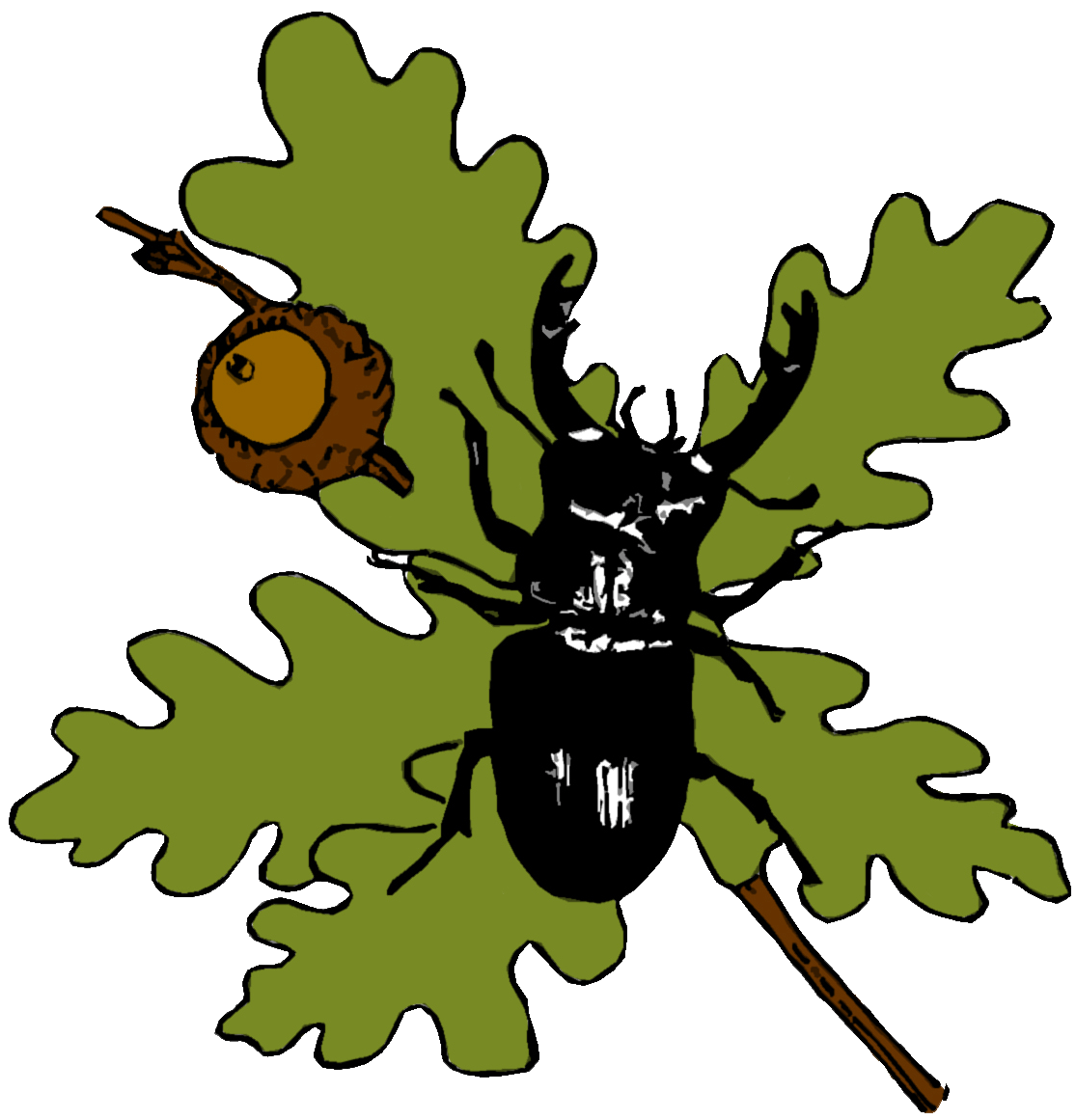 A World of Wildlife on your doorstep
We run a continuous series of talks, walks and surveys at various locations in North Essex most of which are suitable for novices and experts alike.
Get in touch with CNHS committee members and recorders if you want to identify a species, get wildlife advice or just learn more about the Society itself.
We have a wide range of different indoor talks and outside events throughout the year. Just check our events page and click on the event that interests you for more details and any booking information.
​
Not a member yet? No problem. Come along for a taster and introduce yourself. We'd be happy to talk to you about everything we do to protect wildlife and inspire a love of nature. You can return here afterwards to join up.
Are you already a CNHS member?
Then why not set up a LOGIN on this website. Once verified you will gain access to exclusive videos, downloadable self-guided walks and other benefits. We are just starting to develop this part of the site but sign up now and we'll keep in touch with developments.
Join CNHS today or make a donation
Membership of CNHS allows you to join an ever-growing group of wildlife experts and enthusiasts in the Colchester area. You don't have to be an expert - just enthusiastic.
Whether you are a member or not you can contribute to our work by donating as much or as little as you want using PayPal or a wide range of credit cards. Just click on the link and follow the instructions.
Thank you for your support.