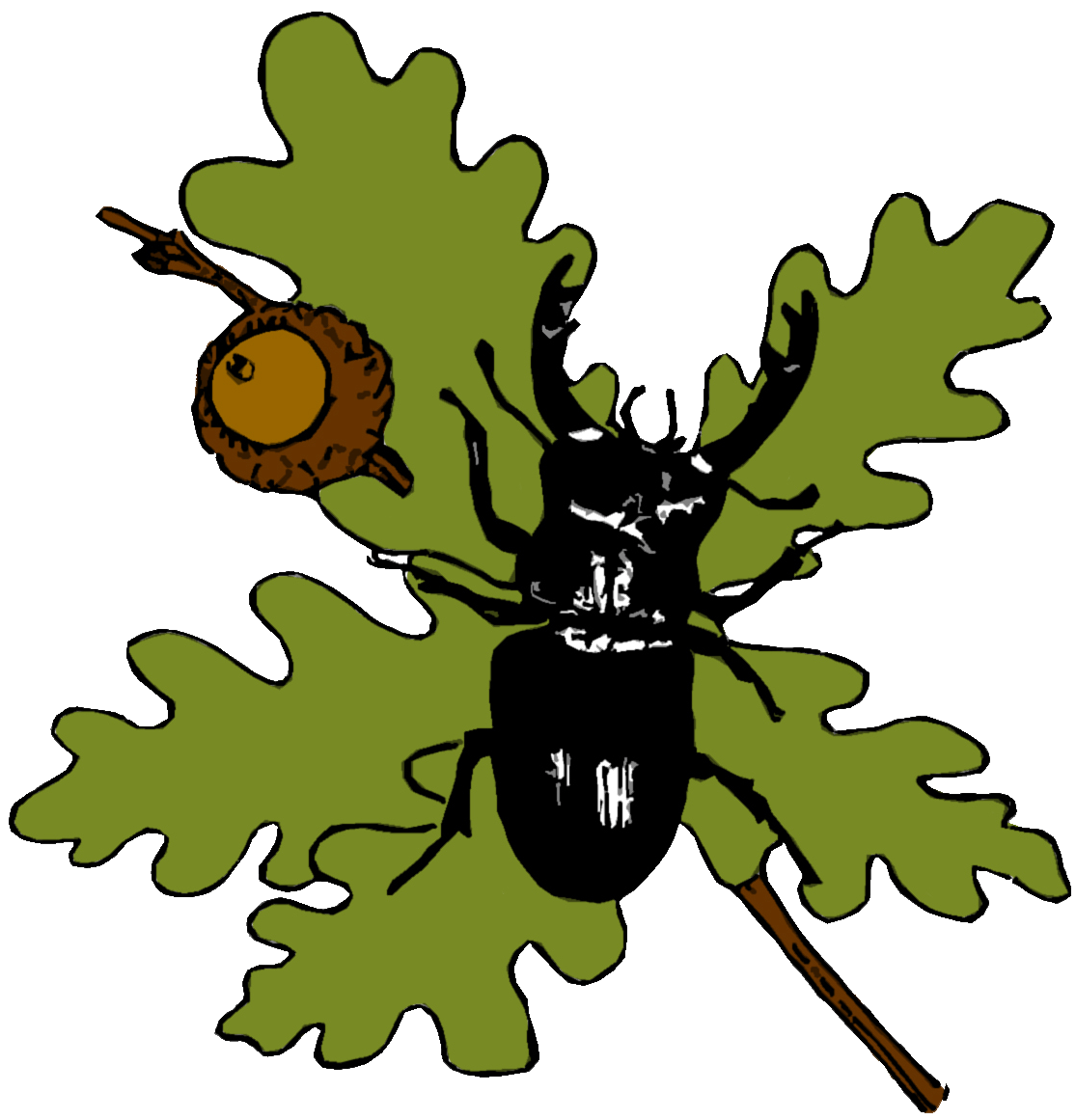 Colchester
Natural History Society
Sat, 03 Dec
|
Hythe Community Centre
The Christmas Social is Back, we hope! (MEMBERS ONLY EVENT)
Being held at a new venue for CNHS - Hythe Community Centre. A chance to meet fellow CNHS members and the committee for an evening of food, drink, talk and of course - the raffle!
Time & Location
03 Dec 2022, 19:00 – 21:30
Hythe Community Centre, 1 Ventura Dr, Colchester CO1 2FG, UK
About the Event
A CNHS Members only event
As always there will be a buffet and drinks will be available. Any contributions of food to the buffet would be gratefully received. If you are able to bring something along please contact Carla on carlad@cnhs.uk or ring her on 07832 286153 so we can make sure we have a good mix of food.
There will also be a raffle and Dutch Auction to raise funds for the Society. If you would like to contribute to these please do bring along your contributions on the night. We are asking for a donation towards the cost of food and wine/drinks and this is suggested as £5 for over 16s and £3 for under 16s.