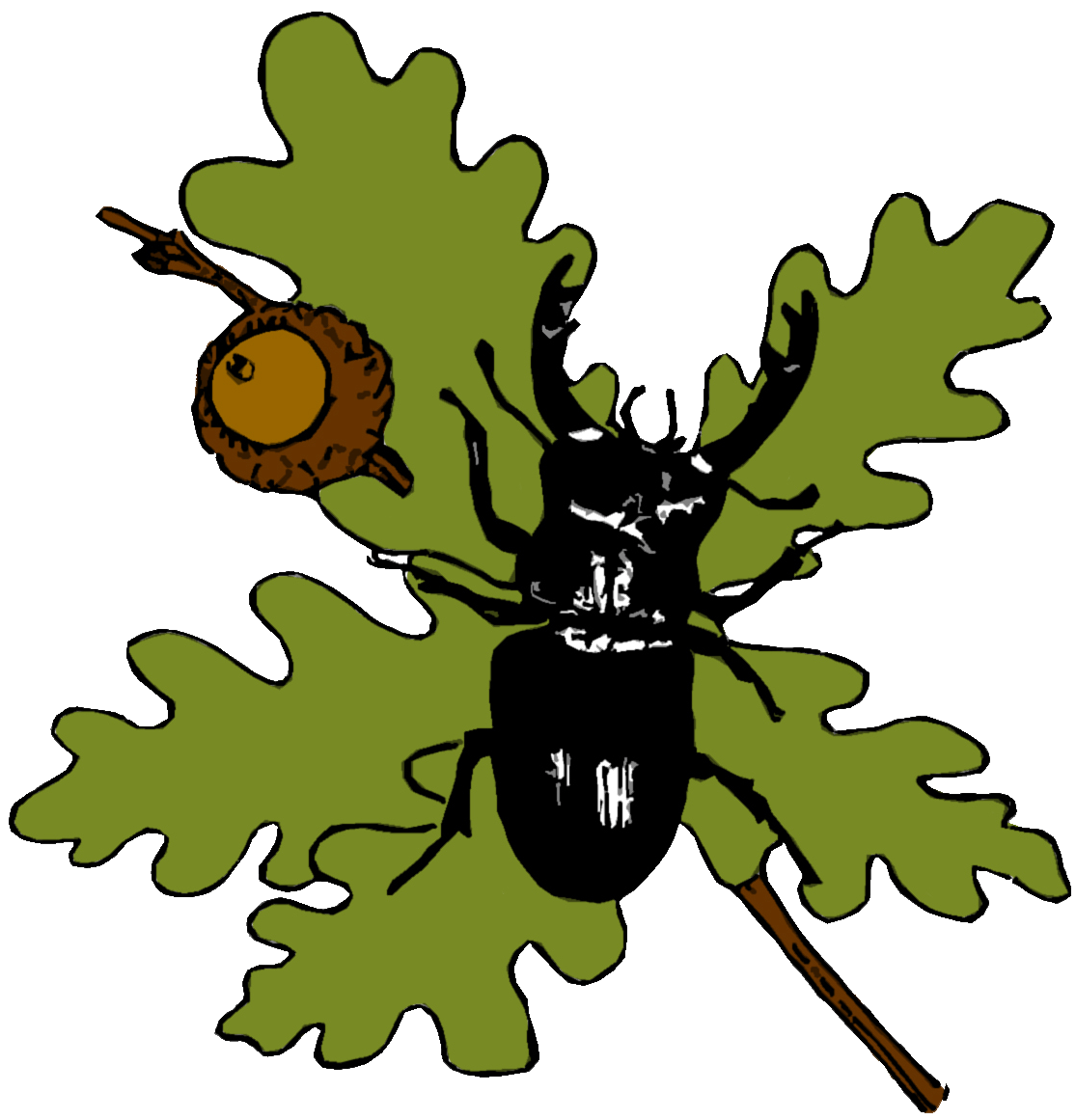 Colchester
Natural History Society
Sat, 08 Jun
|
Highwoods Country Park
High Woods Summer Wildlife App Launch
Download the app onto your phone and join in on a one mile interactive wildlife experience.
Time & Location
08 Jun 2019, 11:00 – 15:00
Highwoods Country Park, 174 Turner Rd, Mile End, Colchester CO4 5JR, UK
About the Event
Drop in at any time between 11am and 3pm at High Woods Country Park Visitor Centre, Turner Road, Colchester CO4 5JR TL999271 Contact The Ranger Team on 01206 853588 for further information. Booking is not necessary for this free event. Pay and display car park. A one mile circular route with slight inclines/declines. Some areas can be muddy after poor weather but the route is surfaced.
High Woods has its own interactive one mile wildlife trail. All you need to do is download the app onto your phone then you are ready to discover fascinating facts about the wildlife of the Park and you can have a go at the the wildlife quiz. Suitable for all age groups including adults as well as those under five, for which there is a simplified version. Staff will be on hand at the Visitor Centre to help with any queries you may have.