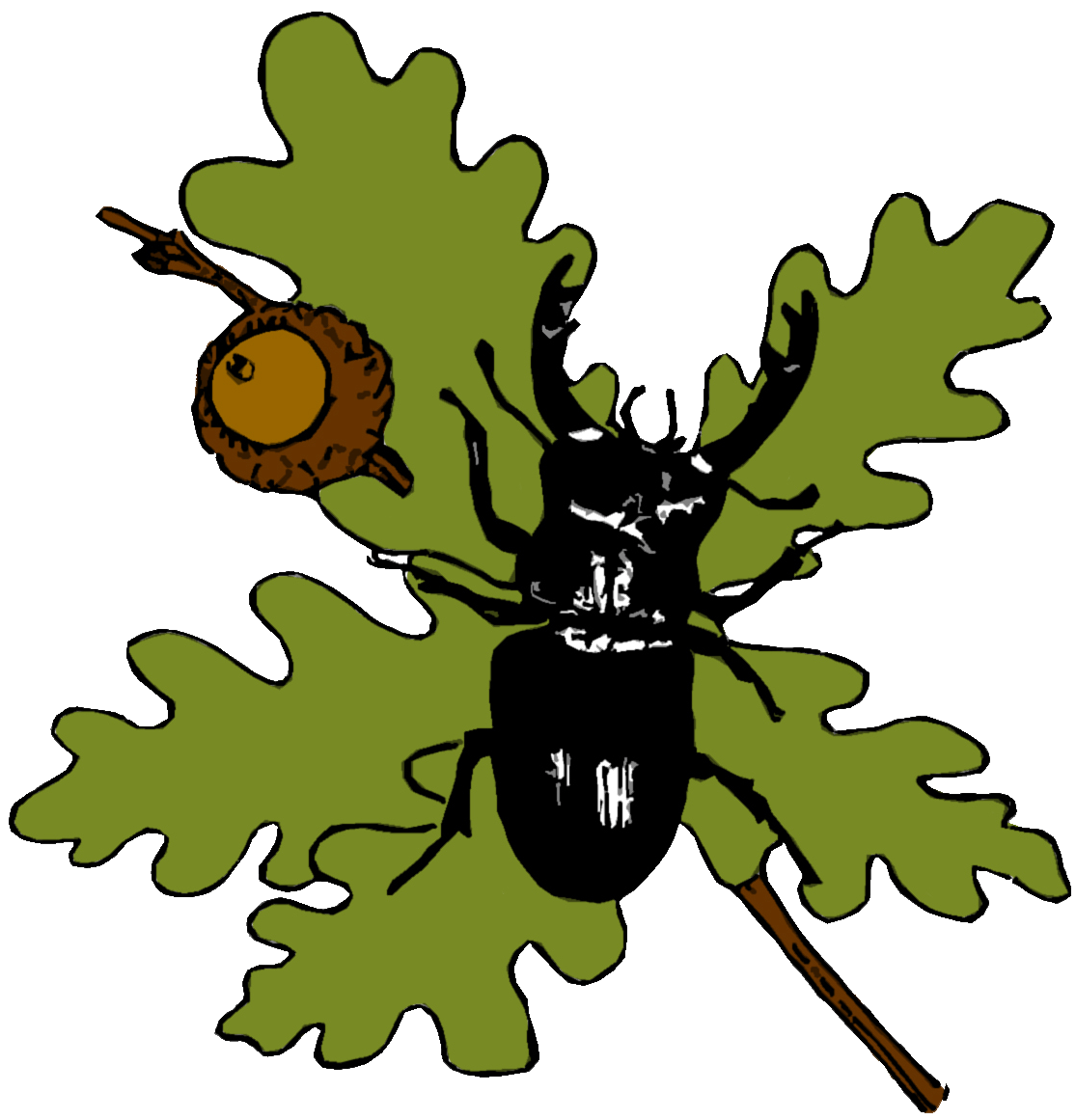 Colchester
Natural History Society
Tue, 22 Feb
|
Online event - Limited tickets
Grasshoppers of Essex by Tim Gardiner
Book now for your free ticket to join Tim Gardiner, county recorder for grasshoppers, for a fascinating online talk with insights into these common, but often overlooked, insects.
Time & Location
22 Feb 2022, 19:30 – 22:00
Online event - Limited tickets
About the Event
Grasshoppers of Essex by Tim Gardiner
Booking Essential
Only 1 ticket required per device regardless of number of viewers in household
Tim Gardiner is county recorder for grasshoppers and allied insects, and is author of numerous important research papers on these insects. He is also a well-known children's author, and in his work for the Environment Agency has helped to make huge improvements to wildlife habitat on our sea walls. He is also an excellent and entertaining speaker. He is currently working with Ted Benton on a book on grasshoppers and crickets of Essex which it is hoped will be completed by the time of the talk.