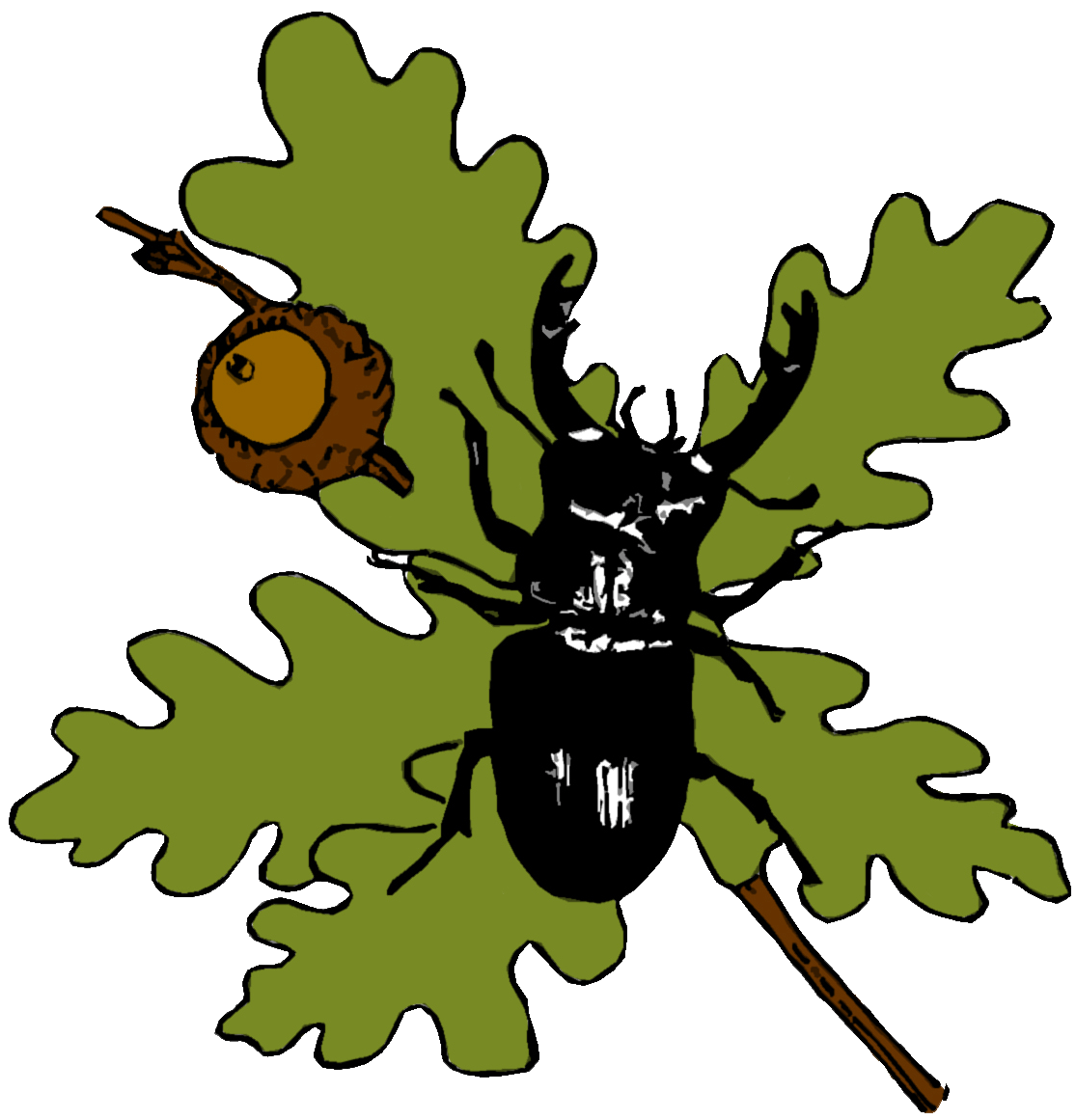 Colchester
Natural History Society
Sun, 26 May
|
Gosbecks Archeological Park
Gosbecks Archeological Park Wildlife Walk
A chance to hear skylark singing, whitethroat and meadow pipit.
Time & Location
26 May 2019, 10:30 – 12:30
Gosbecks Archeological Park, Maldon Rd, Colchester, UK
About the Event
Meet at Gosbeck's car park - off Maldon Road. CO3 0SH TL 966228
Contact Carla Davis on 07866 553879 or 01206 853588 for more information.
Join the ranger to discover what wildlife can be seen across the 'conservation grassland' side of the site. We should hear skylark singing, whitethroat, meadow pipit and if we are lucky corn bunting. We will also be discovering what other wildlife is using the site at this time of year. Please bring any Field Guides, ID books or binoculars with you if you have them.
The event is weather dependant, please wear appropriate footwear for rough ground. If in doubt contact Carla.