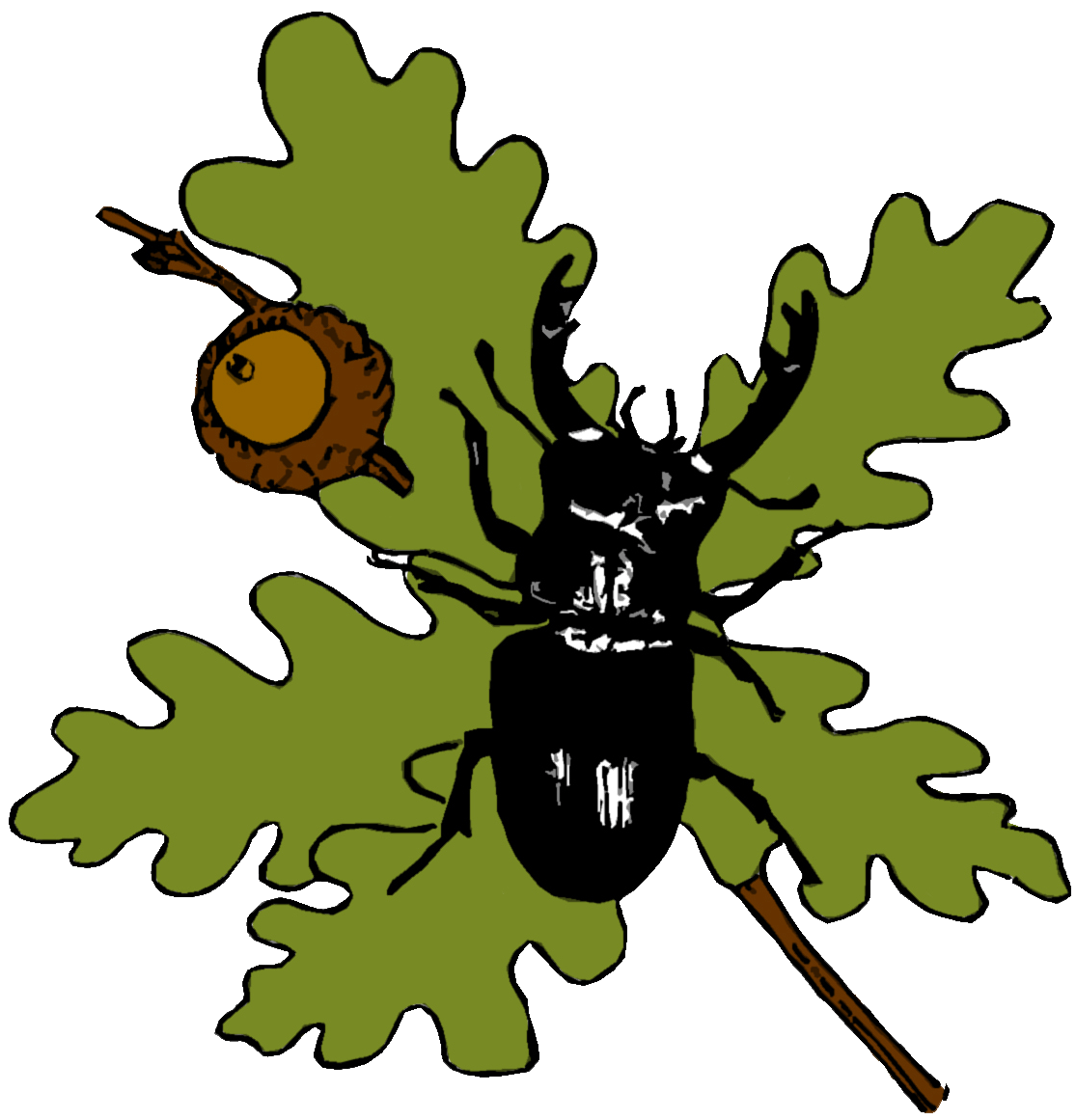 Colchester
Natural History Society
Wed, 04 Sept
|
Irvine Road Community Orchard
Wildlife Recording at Irvine Road Community Orchard
Join CNHS as we start important recording on this Community managed Orchard, a valuable habitat in steep decline in Essex.
Time & Location
04 Sept 2019, 19:00 – 20:00
Irvine Road Community Orchard, The Chase between 23A and 23B Irvine Rd, Colchester
About the Event
Meet at the junction of the Chase and Irvine Road. (TL 981 241). The Chase is the small private road that leads to the Orchard between 23A and 23B Irvine Road. Parking should be possible on Irvine Road or surrounding roads and there is usually space at the nearby entrance to the Irvine Road Allotment site.  Contact the Leader, Ernie Wells on 07890 903663 to confirm that this event is going ahead. Members of the Orchard Community Group will also be present.
By September the management of the Irvine Road Community Orchard will have been taken on by the community group with six houses being built on the remainder of the land. The Orchard is about one acre in size and has not been managed for a considerable number of years. The site is dominated by fruit trees and (too much) mixed scrub interspersed with tussocky grassland. It is hoped management will begin in the winter 2019/20. Input and wildlife records from CNHS will be very welcome.  The site is overgrown in parts with rough, uneven terrain so strong footwear is advised. There are no toilet facilities on site.