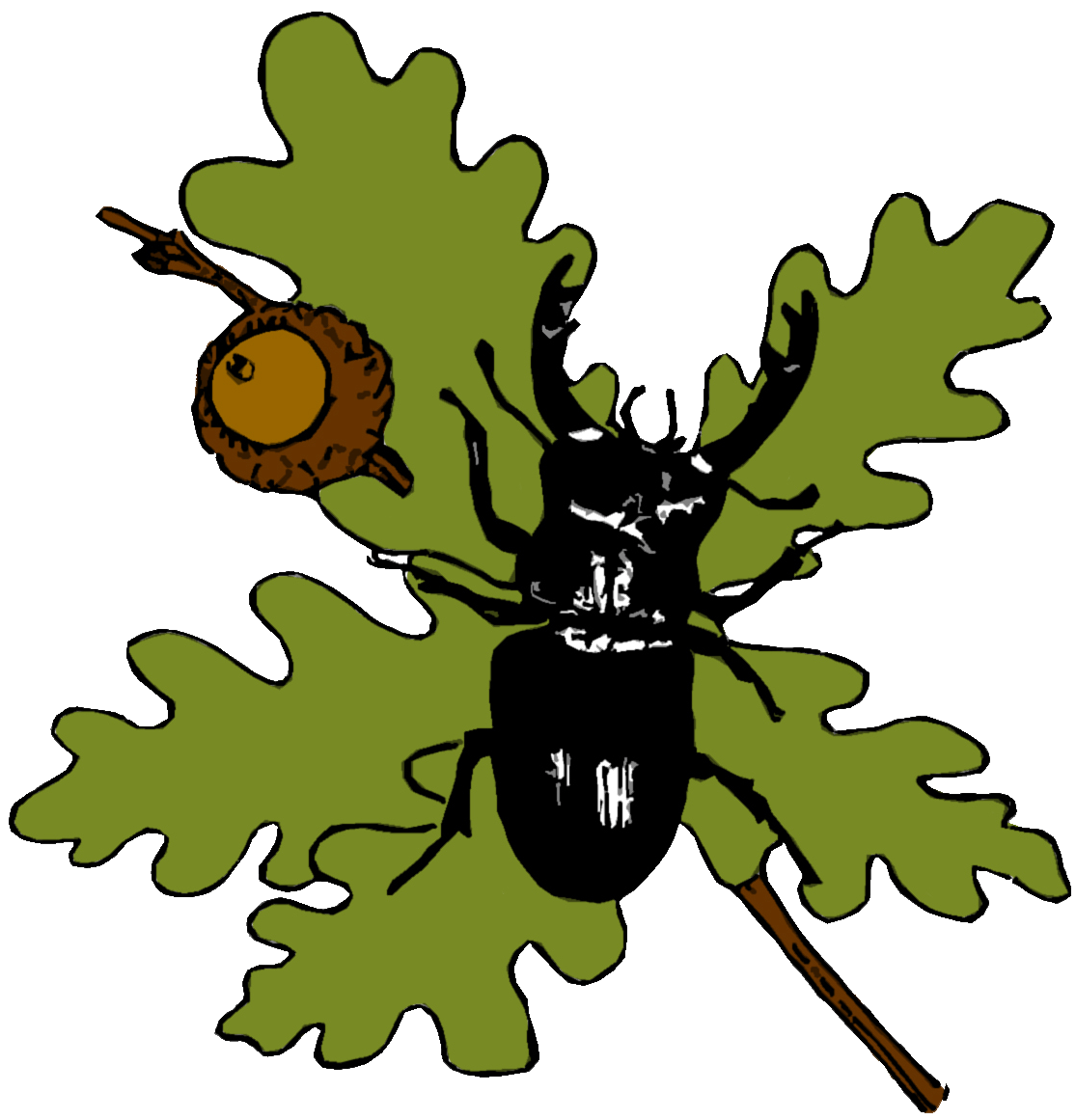 Colchester
Natural History Society
Sat, 11 Dec
|
St Botolph's Church Hall
The CNHS Christmas Social
Paused due to the pandemic we are delighted that the Christmas Social is back and at a new venue! With food, drink, raffle and dutch aution - a great way to meet fellow CHNS members.
Time & Location
11 Dec, 19:00 – 21:30
St Botolph's Church Hall, St Botolph's Church Walk, Colchester CO2, UK
About the Event
The venue will be St Botolph's Church Hall, St Botolph's Street, Colchester, CO2 7EE Note there is no parking at the venue although items for the table can be dropped off.
As always there will be a buffet and drinks will be available. Any contributions of food to the buffet would be gratefully received. If you are able to bring something along please contact Carla on cedavis24@gmail.com or call Michelle on 07736 284580 so we can make sure we have a good mix of food.
There will also be a raffle and Dutch Auction to raise funds for the Society. If you would like to contribute to these please do bring along your contributions on the night. We are asking for a donation towards the cost of food and wine/soft drinks and this is suggested as £5 for over 16s and £3 for under 16s.
Please note the change of venue. It is really near the Town Station and the bus terminus. We really look forward to seeing you there and finding out what you've all been up to over the last 18 months. It will be great to be able to get back together again.
Car parks are available nearby at the NCP Colchester, Osborne Streetand Britannia Car Park, Britannia Way. Further afield there is car parking at Priory Street and Vineyard Street. Car parks are marked in green on the map below and the venue is in blue. Access to the venue is from St Botolph's Street.