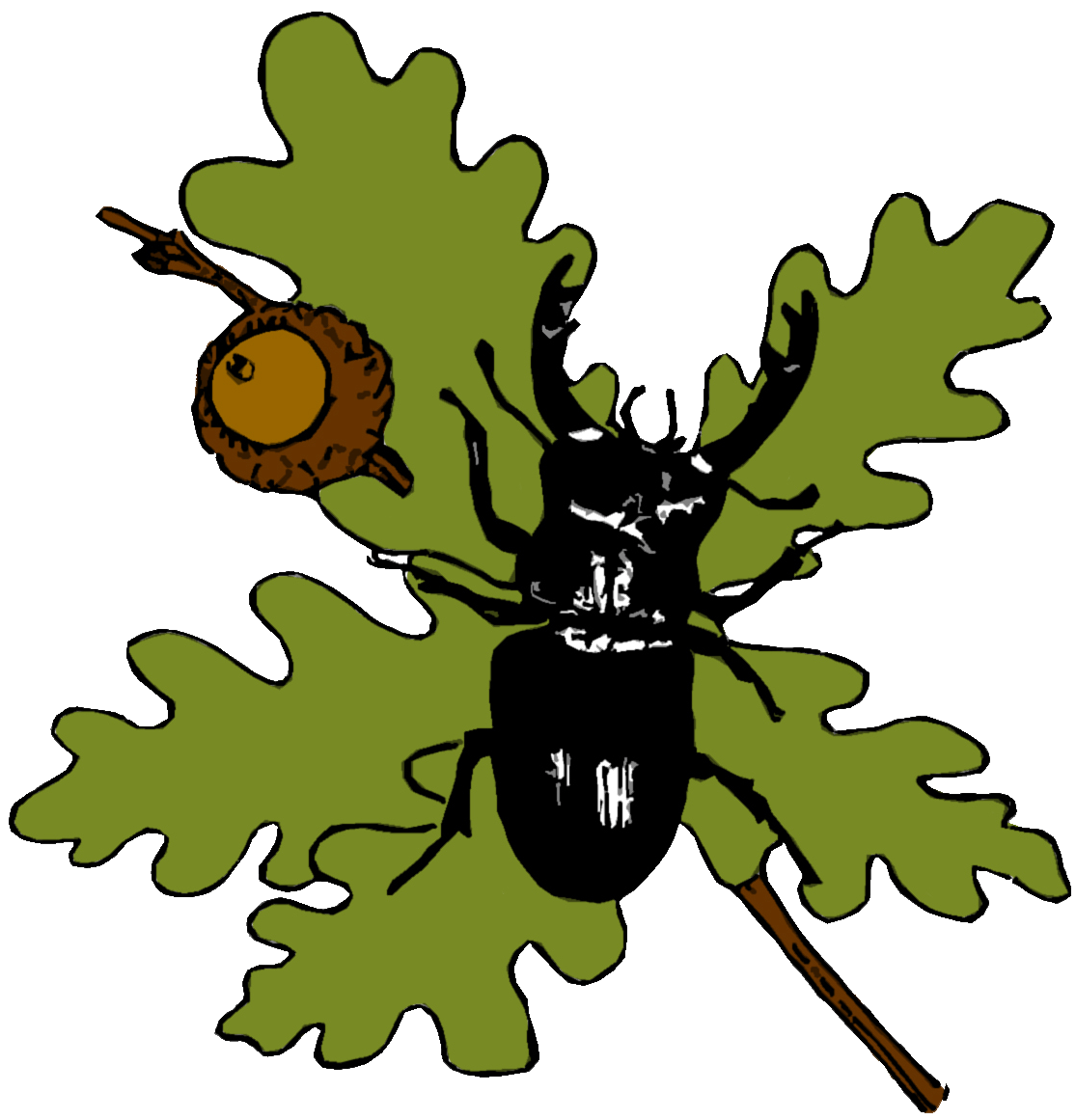 Colchester
Natural History Society
Tue, 19 Jan
|
Online event - Limited tickets
Taming the Flood - The Essex Beaver Project
Darren Tansley, mammal ecologist on the Essex Beaver Project, explains how these amazing rodents have triggered a biodiversity explosion while protecting the citizens of Finchingfield from flooding.
Time & Location
19 Jan 2021, 19:30 – 21:00
Online event - Limited tickets
About the Event
Taming the Flood - The Essex Beaver Project
Booking Essential with log in details to follow one week before the event.
Only 1 ticket required per device regardless of number of viewers in household
Beavers have probably been absent from East Anglia for a millennium but as the perfect ecosystem engineers could they help lessen the impacts of our 21st century climate crisis? To answer this question Darren Tansley looks at the lessons being learned from the release of a pair of beavers at Spains Hall in Essex in 2019 and how they have transformed the habitat and wildlife potential of their wooded stream.
Darren Tansley is the Mammal Recorder for CNHS and the co-author of the Mammals of Essex. As River Catchment Coordinator at Essex Wildlife Trust he was involved with obtaining the Natural England license to release the beavers at Spains Hall and has been mapping the enclosure at regular intervals ever since. More recently he has been working with Salford University to map Mammals across the whole river catchment using water samples to detect DNA of species from deer and beavers to wood mice and pygmy shrews.